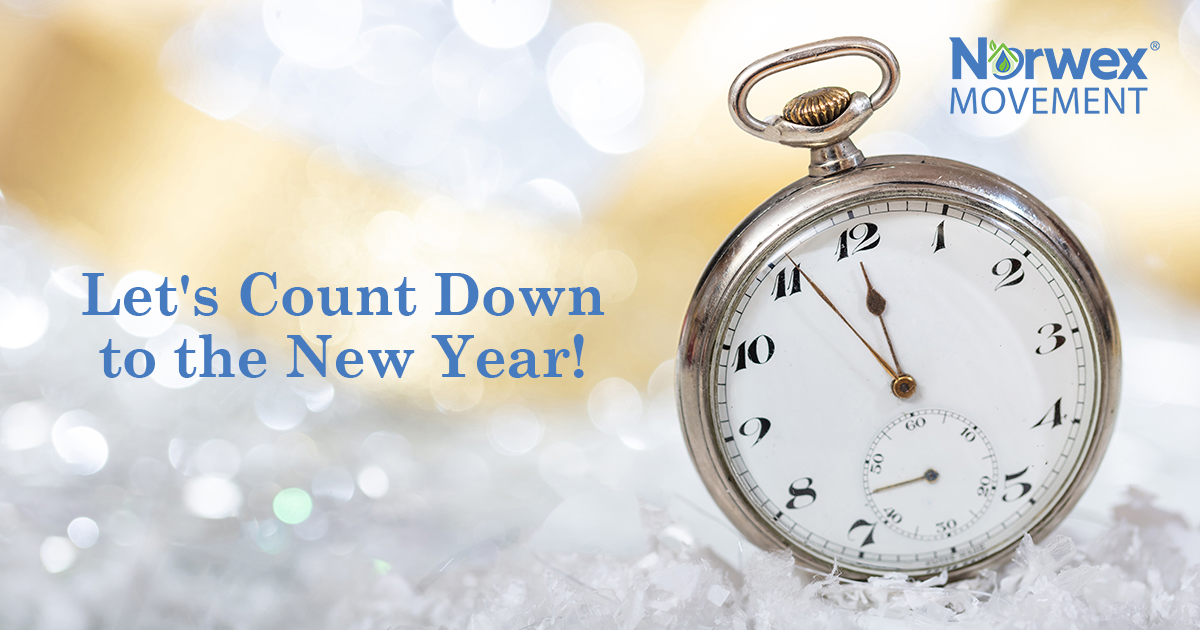 Closing the Chapter
Well can you believe it? The New Year is almost (finally) here! I know for many of us, 2021 couldn't come soon enough. And while this year has certainly been challenging, it's a good time to remember all we've accomplished and for me to say "Thank you" for what you're doing to create safer havens by reducing harmful chemicals in your homes.
And an especially big "Thanks!" on behalf of the planet itself, for your efforts to live more sustainably. By reducing single-use paper and plastic whenever possible—which helps to keep waterways cleaner and landfill space free—together we are making a difference!
To close out 2020, I thought it would be fun to count down some of the most opened, "liked" and shared blogs of the year.
Top Norwex Movement Blogs of 2020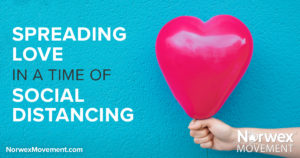 10. Spreading Love in a Time of Social Distancing Just some of the truly inspirational ways people are making a difference in their communities.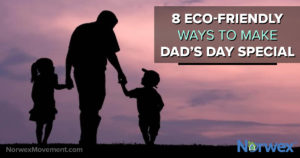 9. 8 Eco-Friendly Ways to Make Dad's Day Special Easy gift ideas the whole family can do to show Dad the love.
8. The Construction Material Made from Torn Clothing Learn about FabBRICK, a creative new building material from inventor Clarisse Merlet that keeps textile waste out of landfills.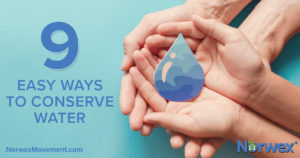 7. 9 Easy Ways to Conserve Water Plus a couple of amazing new technologies that are being used to deliver clean water.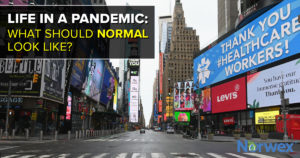 6. Life in a Pandemic: What Should Normal Look Like? Some ways COVID-19 has impacted the environment as well as our thinking about what "normal" could mean in the future.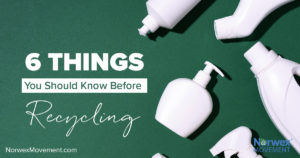 5. 6 Things You Should Know Before Recycling Including some empowering words to say when you want to be a little "pushy about plastic."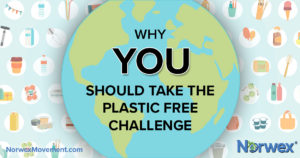 4. Why You Should Take the Plastic Free Challenge I'm happy to say I'm still very much on board with plastic-free living (for the most part).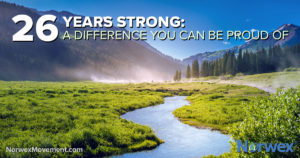 3. 26 Years Strong: A Difference You Can Be Proud Of A heartfelt summary of what I love most about this company.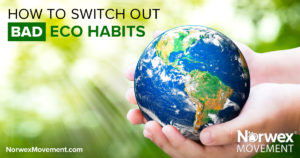 2. How to Switch Out Bad Eco Habits This one had lots of good comments with even more ideas!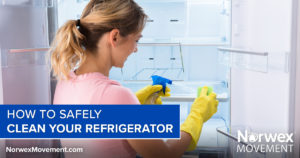 1. How to Safely Clean Your Refrigerator (Kinda makes sense, doesn't it, with so many staying home this year!)
I look forward to keeping the conversation going into the new year about what we can start, stop or change in order to create a safer, happier, healthier world now and for future generations. And please keep commenting on and sharing these blogs as you like. Every time we speak up and reach out, it makes a difference!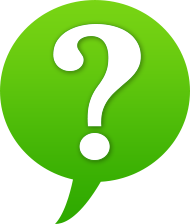 Are you new to Norwex Movement? We'd love for you to join us today! Together, we're learning to reduce harmful chemicals in our homes and live more sustainably through small, conscious choices that help our families and our world.
Are you looking forward to the new year?