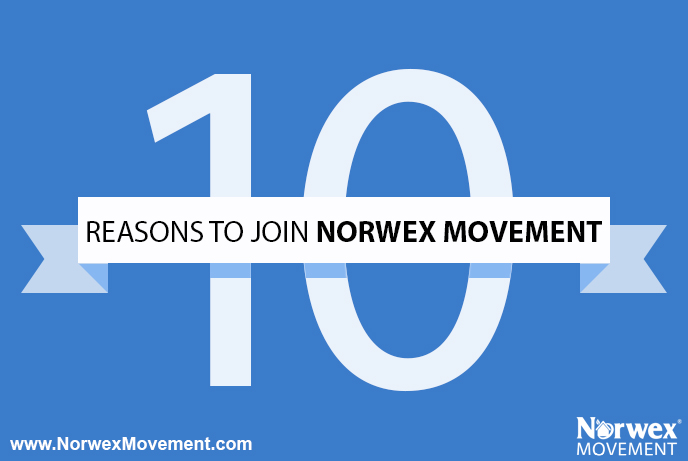 Why Join the Norwex Movement
We can think of literally tons of reasons why you should join the Norwex Movement—but here are our top 10 favorites!

Amaze your friends with your ability to
calculate your own carbon footprint
!
Most of our everyday activities (like driving a car, disposing of our waste, and simply using electricity) create what's known as greenhouse gas emissions. Collectively, these emissions form your carbon footprint—in other words, your potential impact on our planet.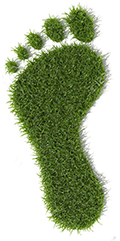 Get an idea of your own carbon footprint so you can adjust and learn how to offset your carbon emissions. Future generations will thank you!


Learn how to
keep your family safer
from harmful chemicals. Read
Amy's blogs
, share what you learn, and earn badges and Eco Points along the way!

Earn Eco Points and
help the Washed Ashore Project turn trash into treasure
. The Eco Points you earn as a logged-in member of NorwexMovement.com add up for the actions you take there. It's easy to accumulate Eco Points, and the more you have, the more you can help!
Step One: Earn your first 40 Eco Points when you join the Norwex Movement! Then, make sure you log in every time you visit NorwexMovement.com to keep earning!
Step Two: Collect Eco Points for each activity you do at NorwexMovement.com:
Read, like, comment on or share one of Amy's blogs
Take a poll or an Eco Quiz
Calculate your own carbon footprint
Mark your hometown on our Safe Haven Zone map
Step Three: Each action you take earns you Eco Points that will be used to benefit The Washed Ashore Project.
Here's a fun video featuring our own Mitt and Wanda, who are discovering the joys of earning Eco Points!


Show off your virtual "thank you badges" as you progress from Eco Noobie to
Eco Champion
! Earn badges for participating as a logged-in member of Norwex Movement, and then share them on social media to show the world you care!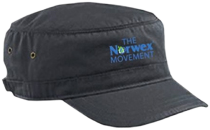 Where else can you get this
cool hat
? Help spread the message of the Norwex Movement and make even more of an impact through our planet-friendly wearables and totes! You'll look good and feel great—and best of all, 100% of the proceeds from the sale of these products benefits Washed Ashore!


Show the world you're committed to making your home a Safe Haven Zone by pinning your hometown on our
Safe Haven Zone Map
. Enter your location on the map and invite your friends and family to also! (Be sure to log in first, so you can earn Eco Points for this activity!)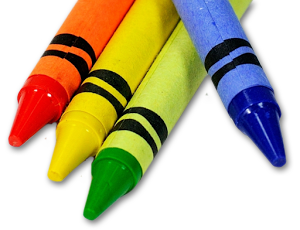 We won't tell if you want to use the
Cool Kids Coloring Book
yourself! Whether you're a kid, or a kid at heart, have some fun with our online interactive coloring book, featuring Earth-friendly images to help spread the message of environmental awareness.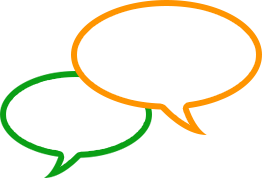 Enjoy the camaraderie of like-minded people who want to help create a better world. Explore NorwexMovement.com and let us know what you like. We want to hear from you!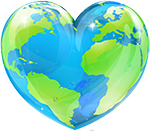 Begin to make a difference through small, conscious choices. The more you do, the more impact you can have!


Create a lasting legacy as you model environmental awareness and make small, conscious choices for your family. After all, what better reason could there be?