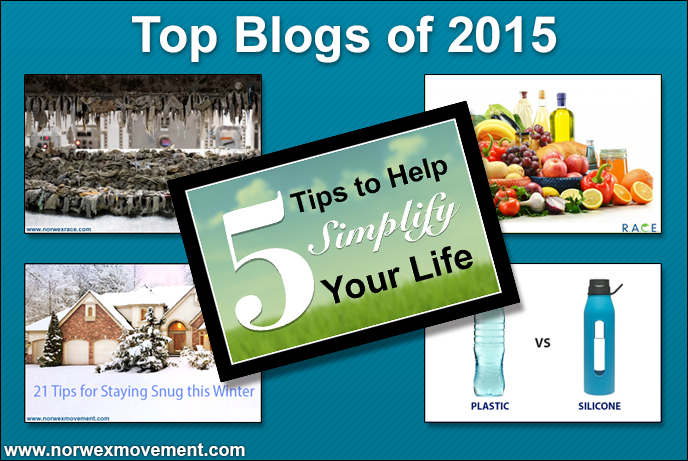 Best of What You Liked and Commented on the Most
As 2015 draws to a close, I thought it might be fun to revisit your favorite blogs—the ones you clicked on, shared and liked the most this year. So below we've compiled your Top 5 favorites, in reverse order.
The goal of this blog is to help us all be more aware of small, conscious actions we can take to create a more sustainable, chemical-free environment for our families and our planet. And to have a little fun along the way.
Members who are logged on to NorwexMovement.com can earn Eco Points that support a worthy initiative whenever you like or share a blog. And throughout December, you can earn double points for activities you do throughout the site! So even if you've already shared some of these blogs, you may want to share them again to earn double Eco Points. Remember, each Eco Point you earn gets us that much closer to our initial goal of donating to the Washed Ashore Project.
Top 5 Countdown
5.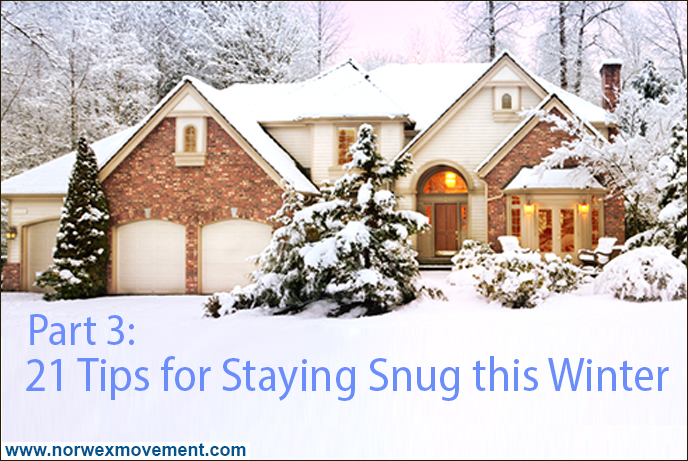 21 Tips for Staying Snug this Winter
'Tis the season for coziness. Learn what you can do to keep your haven warm as well as safe.
4.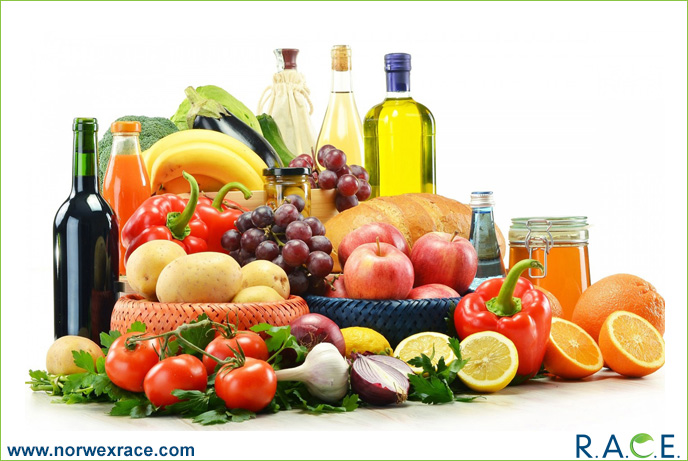 5 Foods That Can Help Keep Your Skin Healthy
Loaded with antioxidants, flavonoids and omega-3s, these five foods protect your skin from harmful UV rays as they also provide beneficial nutrients to keep it looking good.
3.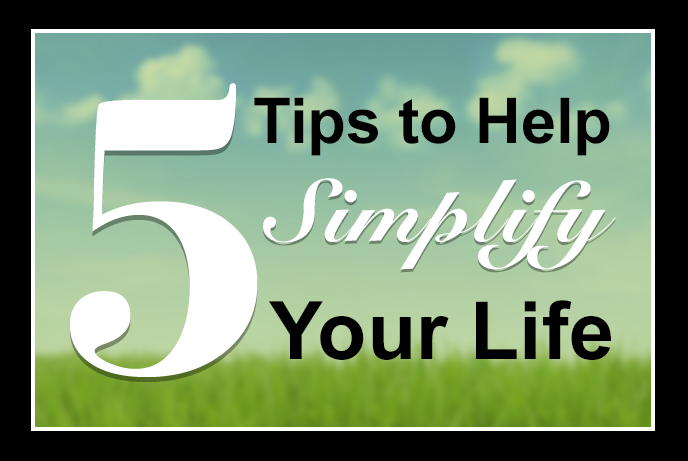 5 Easy Tips to Help Simplify Your Life
Discover how getting back to the basics can help you reduce unnecessary clutter and stress—so you can focus on more important things in your life.
2.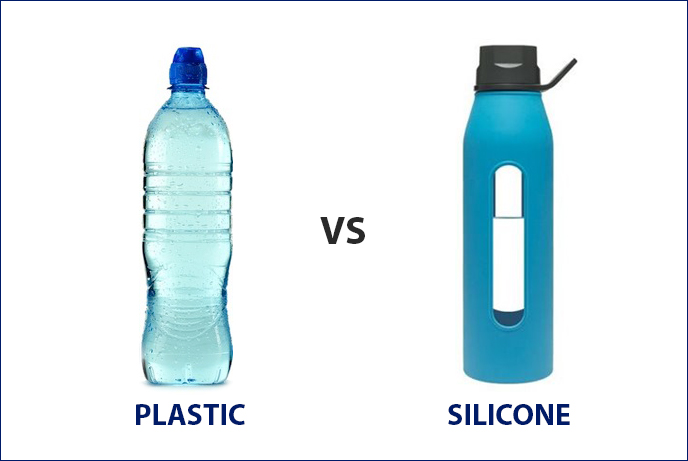 The Benefits of Using Silicone Products
Find out why this chemically non-reactive and heat-resistant alternative to plastic is considered to be significantly safer.
1.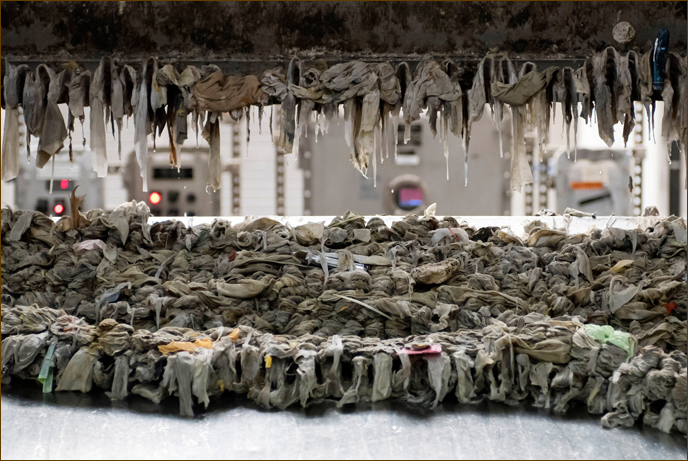 Wet Wipes: Seeking a Safer Alternative
Disposable, pre-moistened wipes may be convenient, but at what cost to ourselves and the environment?
What small, conscious choices do you plan on implementing in the New Year to create a more chemical-free, sustainable environment? We'd love to hear from you—please leave a reply in the Comment section below.