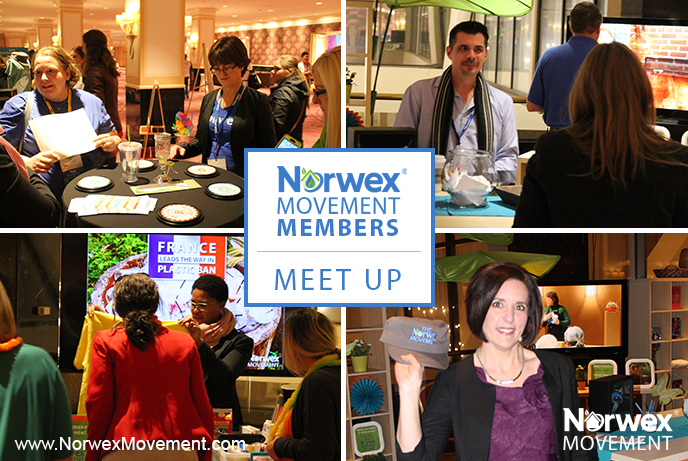 2017 Leadership Conference Movement Booth Recap
Most days, you can find Norwex Movement by looking for us online.
But recently, Norwex Movement made a special live appearance at Norwex's 2017 Leadership Conference, where the company's independent sales Consultant Leaders gathered for recognition, to see and touch our newest products, and discover how to grow their businesses.
Our Mission at Norwex is "improving quality of life by radically reducing chemicals in our homes." So, as the unofficial "Norwex Mission in action," it's only natural that the Norwex Movement also plays a vital role in each Norwex Conference. And our 2017 Leadership Conference was no exception.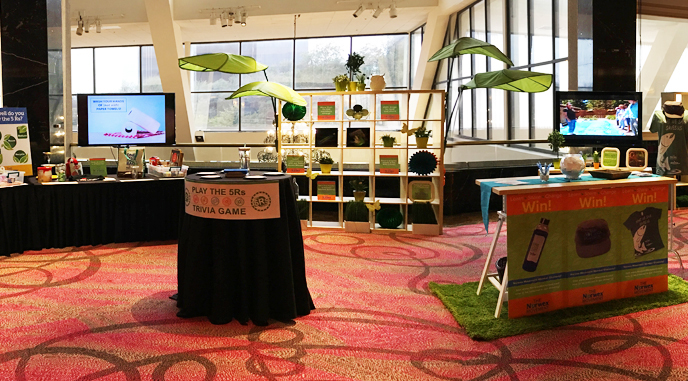 2017 Norwex Leadership Conference – Movement Booth
Putting Ideas into Action
As the hands and feet of the Norwex Mission, Movement members typically gather online from around the world to learn (and share) how to live more sustainably and create safer havens by reducing harmful chemicals in their homes and on the planet.
At NorwexMovement.com, our members are encouraged to make small, conscious choices to live more sustainably and reduce household chemicals. We empower our members to take action through our quizzes, blogs and other tools.
But at Leadership Conference 2017, we took it a step further. Norwex Movement members were able to actually meet one another in person, shake hands and share ideas. Watch this short video clip to see how our interactive games and giveaways helped spark action on a whole new level!
Norwex Movement members play the 5Rs Trivia Game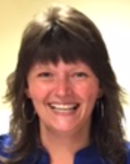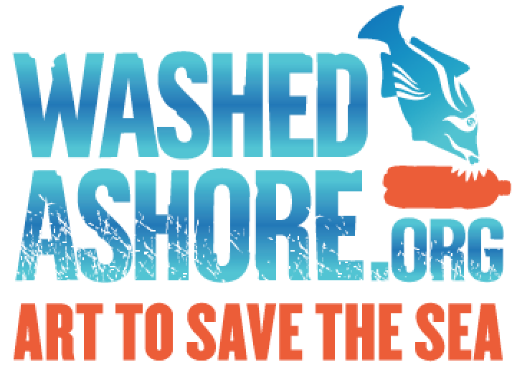 Big Thanks to Washed Ashore
Mary Johnson from The Washed Ashore Project was a special guest at the Norwex Movement booth. Mary is Community Outreach Director for the Oregon-based nonprofit committed to creating awareness about marine debris and plastic pollution through art. She shared highlights from the new Washed Ashore documentary, which will air soon.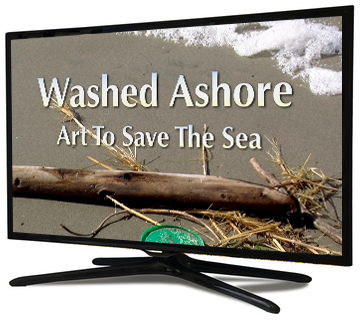 Your actions on NorwexMovement.com have helped us reach our first goal of 500,000 Eco Points! These Eco Points benefitted The Washed Ashore Project through a Norwex monetary donation used to help fund Washed Ashore's new documentary! The airdate has not yet been announced, but we'll keep you posted with the details. Meanwhile, please keep sharing our quizzes and commenting on our blogs. Each action you take as a logged-in Movement member garners even more Eco Points that will continue to benefit Washed Ashore!
Candid Movement Booth Photos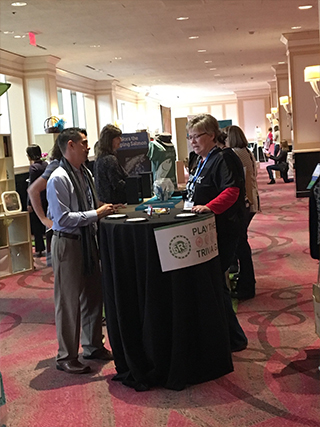 Movement facilitator Alan Anderson guides Norwex Leaders through a hands-on, interactive "5 Rs" game at Leadership Conference 2017.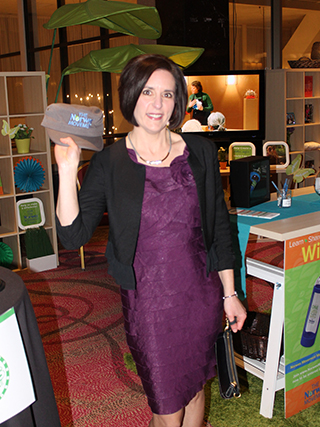 Visitors came away with new insights into living more sustainably as well as some pretty cool prizes for participating.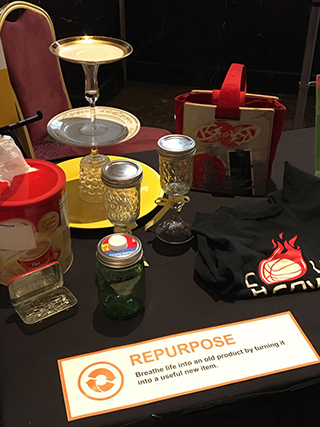 The Norwex Movement booth at Leadership Conference 2017 featured real-life examples of the 5Rs: Reduce, Reuse, Recycle, Repurpose and Refuse.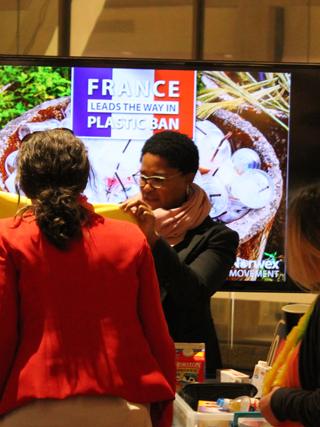 Movement facilitator Kristina Rattliff helps Norwex Leaders identify the "5 Rs" at Leadership Conference 2017.
Leadership Conference 2017 was a complete success! Thank you to our Norwex Movement facilitators and to all the members who provided feedback for making NorwexMovement.com more informative and user-friendly.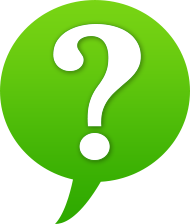 Thank you for sharing your opinions and stories. We value your input! If you attended Leadership Conference 2017, we'd love to hear your thoughts. Just leave us a comment below. We can't wait to see you all again at National Conference this summer!
Have you ever attended a Norwex Conference before?