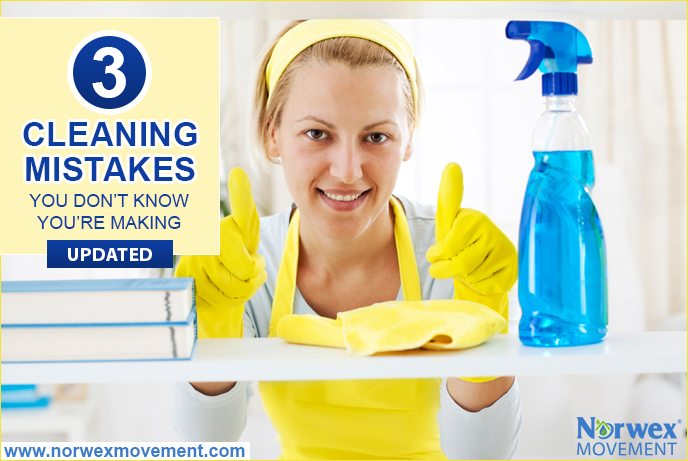 Do you make these mistakes?
Back by popular demand, today we are featuring one of our most popular blogs of 2016, "3 Cleaning Mistakes You Didn't Know You're Making." As a special bonus, we've included a fourth little-known error!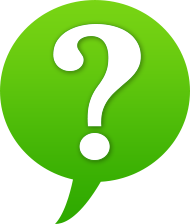 Do you enjoy learning about cleaning tips? We'd love to hear from you! Just leave a comment below.
Resources: