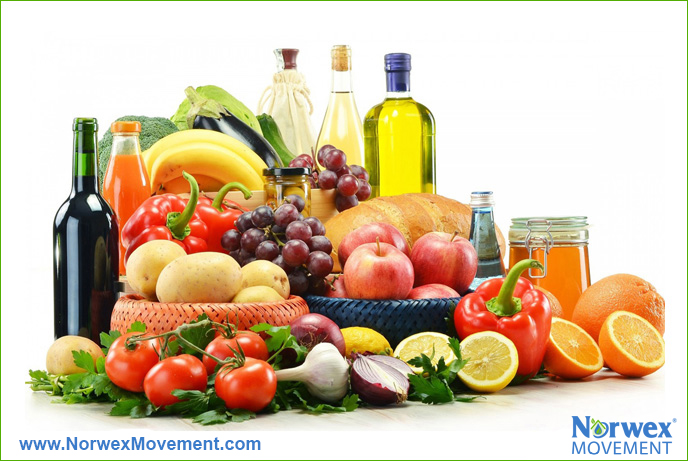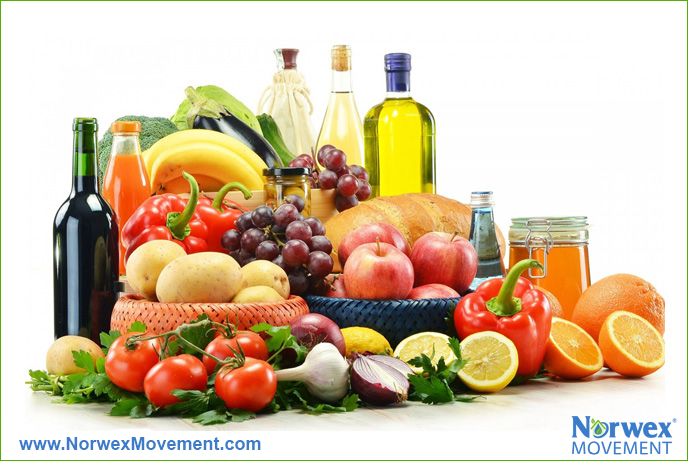 Healthy Foods for Healthy Skin
While it's true that regular sunblock use can help protect your skin on the outside, there are several delicious foods and drinks that you can consume to help you fight back against skin damage from within.
Before you head to the store, make sure to add these skin-friendly items to your grocery list:

Salmon
Salmon and many other fish contain omega-3 fatty acids, which serve as a powerful anti-inflammatory and can protect your skin from free radical damage caused by the sun's rays. According to the Mayo Clinic, adding omega-3 to your diet may have a powerful effect on reducing heart disease and other health issues.

Cruciferous Vegetables
Vegetables like broccoli, cauliflower and kale are referred to as cruciferous vegetables and are packed with skin-friendly antioxidants. These antioxidants can help prevent free radical damage caused by UV rays, and according to a Care2 report, broccoli sprouts contain sulforaphane, which has the ability to protect eyesight and help prevent neurodegenerative diseases.

Red Wine
Red wine is rich with polyphenols, an antioxidant that is commonly found in the skin and seeds of grapes. Evidence also exists that polyphenols can reduce skin inflammation, and reports have shown that polyphenols can protect cells from damage caused by free radicals while boosting the immune system.

Green Tea
Like red wine, green tea also contains polyphenols. Regular consumption of green tea has been shown to reduce mild sun damage and can offer protection from melanoma. Epigallocatechin-3-gallate (EGCG) is an antioxidant in green tea that has been shown to fight inflammation in the skin and may also help prevent the development of wrinkles.

Dark Chocolate
As if you needed another reason to enjoy chocolate, this delicious superfood contains flavonoids that are known to improve the skin's ability to protect itself against sun damage. Studies have shown that long-term consumption of high-flavanol cocoa can improve protection from harmful sunrays, increase blood flow to the skin, increase skin density and increase hydration in women.
Make sure to enjoy these amazing skin-friendly foods, but don't forget about the sunscreen. A combination of proper skin protection and a nutritious diet filled with potent antioxidants will help keep you and your family healthy while you enjoy some fun in the sun!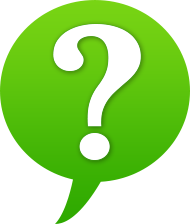 Do you have any other tips for keeping your skin healthy? Please feel free to share your thoughts in the comment section below – we'd love to hear from you!
Resources:
Care2: 5 Foods That Actually Offer Skin Protection
Rodale Wellness: 8 Foods to Protect Your Skin From the Summer Sun
Greatist: 6 Food Groups That Will Protect You From the Sun
Medicine.net: Cancer Prevention and Red Wine