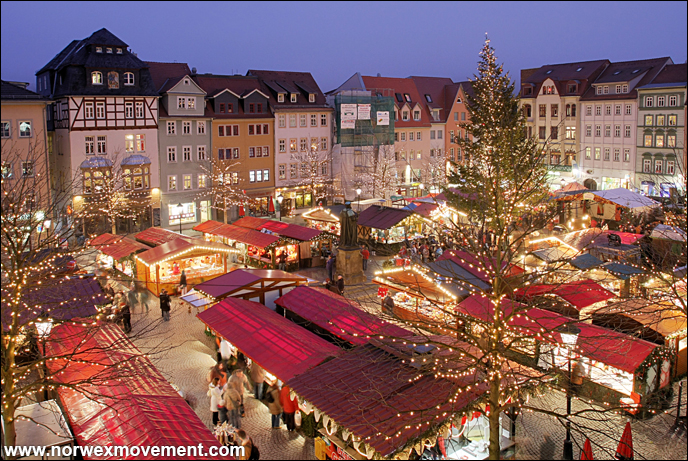 Embracing the Spirit of the Season
No matter what you call it, Christkindlmarkt (or Christkindlesmarkt, Christkindlmarket, Marché de Noël or Weihnachtsmarkt) is a festive way to celebrate the joy of the season—and a great way to involve your family in meaningful traditions.
A delight to the senses, a Christkindlmarkt, or Christmas market, is a family-friendly street market that ushers in the Christmas season. They are usually held outdoors or inside heated tents during the weeks of Advent, the four weeks leading up to Christmas. These special Christmas markets originated in Germany and have been a mainstay there since the mid-1500s. Then, as now, individual markets provided their own unique experience as food, wine and wares specific to each locale were made available for sampling and purchase, all under the backdrop of the cheerful sights and sounds of the season.
Found throughout Europe, in North America and even some Asian cities, today these special Christmas markets are joyous, much-anticipated events, as they bring warmth, light and laughter into the cold and dark of winter.



The literal meaning of Christkindlmarkt is "Christ child market," and they are usually located in the heart of the town or city. Awash in the sights and aromas of delicious, traditional foods and drink and offering seasonal items from open-air stalls, each market brings its own individual flavor.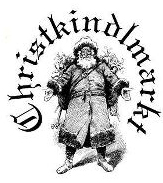 Germany: In traditional German Christkindlmarkts, Germans and foreign visitors drink hot, spiced Glühwein (a tradition beverage prepared from red wine), nosh on sausages, shop for gifts and ornaments, and enjoy musical entertainment.
Norway: In Norway, an underground marlstone cave is transformed into a magical wonderland of twinkling lights and regional specialties like appelflap, an apple-filled pastry turnover.
Canada: At the Marché de Noël allemande in Quebec, visitors enjoy gingerbread, German Christmas cakes and roasted chestnuts as they sip on mulled wine and peruse arts and crafts and Christmas decorations.
United States: In Chicago, a Bavarian wonderland is the inspiration for the city's largest open-air Christmas festival. Market-goers feast on such cherished German and European traditions as baked cheese, schnitzel, stollen and strudel.
Japan: In Osaka Japan, visitors enjoy traditional German crafts and beautiful handmade sweets for the holidays.
Have you been to a Christkindlmarkt, or Christmas market? Please feel free to let us know what you thought in the comment section below. We'd love to hear from you!
Resources:
Wikipedia: Christmas market
Leavenworth Christkindmarkt
Freiburg Christmas Market 2015
A taste of Christmas markets around the world
German Christmas Markets: Freiburg
Huff Post Travel – The Most Unique Christmas Traditions Around The World
JTBUSA blog – For a Taste of a German Christmas, Visit Deutscher Weihnachtsmarkt in Osaka, Japan