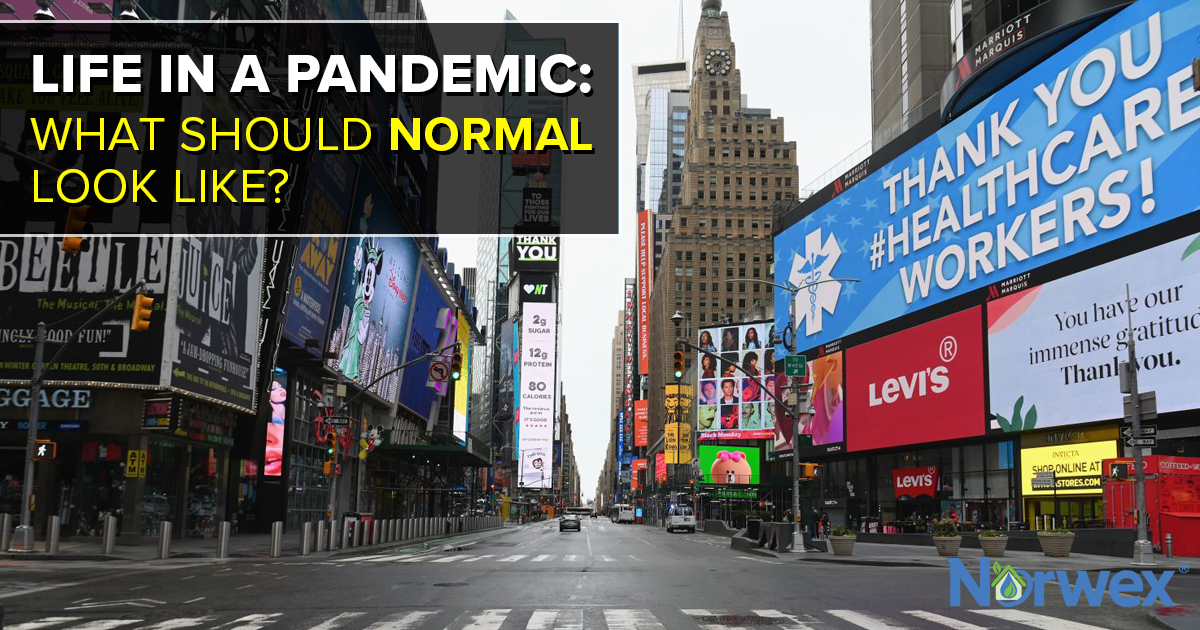 Coronavirus Environmental Impacts
There's no doubt that the coronavirus pandemic continues to impact the world in ways most of us never could have imagined. The loss of life, health and jobs has been unprecedented, and our former way of living is now just a fond memory for many. But as I've been viewing the world through my home-office window lately, I've wondered what effects these last few months of self-isolation may be having on the planet? Could there be a silver lining—environmentally speaking—to more of us staying at home?
Turns out, there's been a lot of buzz about the environmental impact of so many of us—roughly two billion people in early April—sheltering from home. Social media has been full of hopeful reports of air pollution decreasing, canals clearing up and the return of wild animals to places long ago deserted.
But how much of it is true, and even if it is, can we expect it to last? Perhaps the bigger question is, what can we do to help make sure that any positive environmental impacts do last, once things start to go back to normal? Or could it even be time to update our beliefs about what "normal" means? Here are a few things to think about.
Good News/Bad News
• The New York Times reported that carbon monoxide emissions in many major U.S. cities has declined since offices, schools and restaurants have been shut down and air traffic has decreased. But while this is great news, it's undoubtedly only temporary. As states and cities now start to loosen restrictions, air pollution levels will certainly start to rise again too. Wouldn't it be great if we could implement new habits like using public transportation or carpooling once it's safe? Or even cycling to work occasionally? Meanwhile I'm grateful for technology that's enabling me to work from home. Thank you, Zoom!
• The increased reports of wild animal sightings is heartening, but it reminds me that this has always been their planet too. As reported in the UN News, ". . . human activity has altered almost 75 per cent of the earth's surface, squeezing wildlife and nature into an ever-smaller corner of the planet." Human encroachment on wildlife habitat is just one of many factors contributing to the spread of zoonotic diseases (those originating from pathogens that transfer from animals to humans). But as the article stated, "The better we manage nature, the better we manage human health." What kinds of ways can you think of to give animals the space they need?
• The usually murky water in Venice canals clearing up, while true, has been attributed more to the settling of sediment than to a reduction in pollution. In other words, while discharged fuel and exhaust from boats do pollute the water, they're not the reason it usually looks murky. Sometimes looks can be deceiving. Fortunately, simply being aware of various kinds of "invisible" pollution is often the first step toward reducing it.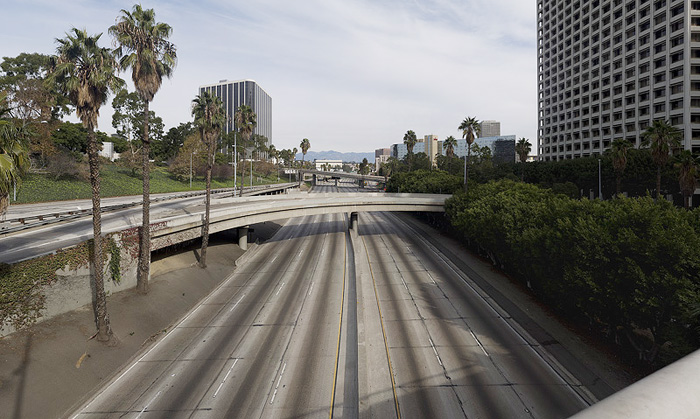 Freeways in LA during the coronavirus pandemic.
• Thailand reports mountains of plastic waste due to the rise in to-go food deliveries, up by 33% in just over a month. This is undermining the country's progress in its battle to slash single-use plastics by 30% in 2020. But I wonder: Could the fact that so many of us now have limited access to our favorite restaurants and convenience items actually help us learn to be more conservative and resourceful?
• And what about the increase in medical and hazardous waste from hospitals and now even our homes? Fortunately, the vast majority of hospitals' used personal protective equipment is treated and disposed of by third-party medical waste management companies. But with single-use masks and rubber gloves now a part of many people's everyday attire, these items have already begun to turn up in rivers, lakes and shorelines, where they are burdening our planet even more. I see a good reminder in this (and maybe a lesson for our children too) to always dispose of waste properly, now more than ever.
So, I challenge us all. When we think of "getting back to normal," what does that look like? Should it be the same normal as we're used to? Or could we make a few small, conscious choices now so that normal looks better for everyone in the future? If there's one thing I know, it's that together we can make a difference!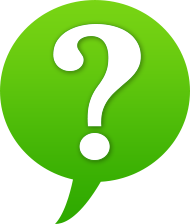 If your "normal" changed a little lately—or a lot—our readers would like to hear about it. Please share any insights you've gained about the 5 R's or Breaking Bad Eco Habits. And remember, if you're not a Norwex Movement member already, you are invited to join us today.
Resources:
Are you willing to help shape a new normal?