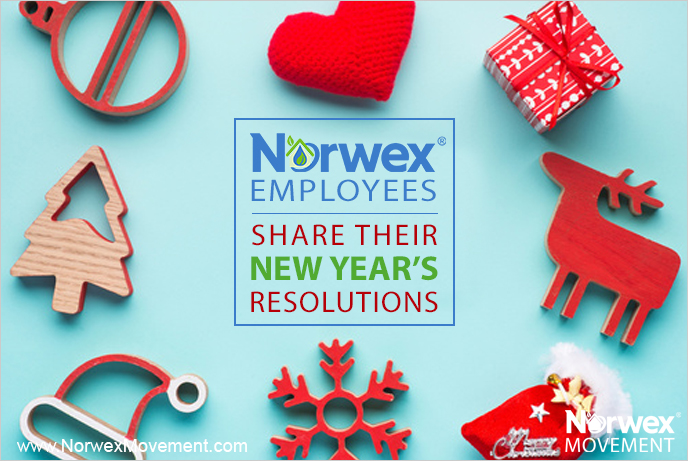 What's Your New Year's Resolution?
Whether you're running a marathon or reinventing yourself, reading 50 books or losing 30 kilograms (66 pounds), resolutions help make us better! And while we may not always accomplish exactly everything we aim for, it's still good to have a goal.
Watch this fun video of some of our worldwide family of Norwex employees as they reminisce about their 2016 New Year's resolutions and share some of the incredible things they accomplished this year—or tried to, anyway.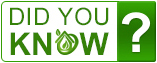 According to research, people who explicitly make resolutions are 10 times more likely to attain their goals than people who don't explicitly make resolutions.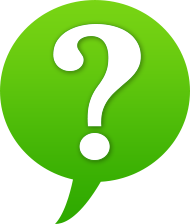 Now we want to hear from you, Movement members! Did you make a New Year's resolution in 2016? Did you keep it? Do you have one for 2017? Sometimes just writing it down gives you that push to get started! So drop us a line and share it it below—and good luck in the New Year!
Resources: