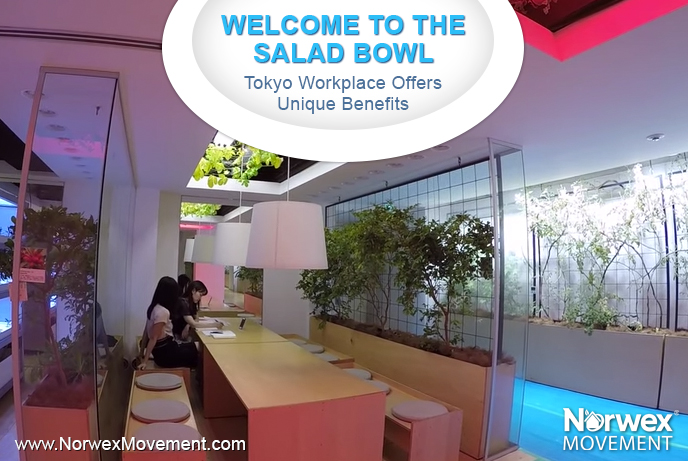 Adding Agriculture to the Work Farm
Can you imagine sharing office space with broccoli, lemon trees and rice paddies?
Pasona Inc., a Japan-based firm that specializes in human resources and temp staffing, has found a revolutionary way to meld its international corporate headquarters in Tokyo with an organic farm.
According to architect Yoshimi Kono, the design was based on the idea of a green building that can change the way people think about their daily lives, their career choices and even their life path, bringing them closer to nature quite literally.
This urban garden concept also addresses Japan's agricultural space limitations, which result in the country importing a majority of its food from overseas.
As seen in this video, the more than 43,000 square feet green of space is the largest and most direct farm-to-table operation of its kind ever created inside a Japan office building. It features:
200 species of fruits and vegetables, including lemons, broccoli, salad greens, berries, squash, eggplant and passion fruit
A 1,000-square-foot indoor rice paddy
Tomato vines, grown hydroponically, that are suspended above conference tables
Lemon and passion fruit trees that are used as partitions for meeting spaces
Salad leaves grown inside conference rooms and bean sprouts grown under benches and up the walls of the building
Shelves of lettuces stacked high, with each shelf brightly illuminated by fluorescent tubes
Flowers and orange trees that cover the exterior of the building
Indoor plants get their energy from energy-efficient LEDs and spotlights. The temperature of the complex is carefully controlled by computer to ensure suitability both for employees as well as for crops. And because growing plants indoors also keeps away natural pests, there's no need to use pesticides. The produce, most of which is enjoyed by the employees themselves, is 100% organic!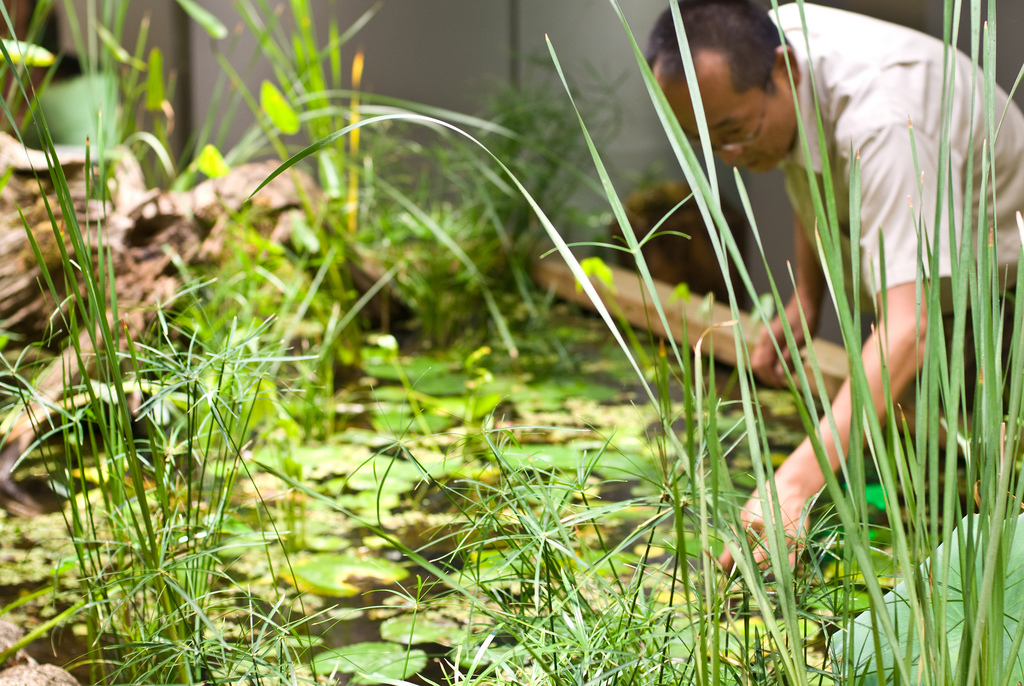 Pasona employee performs routine maintenance to water garden
Employees of Pasona's Urban Farm work with a managing team to maintain, harvest and prepare the produce for the onsite cafeteria. This agriculture project was launched in 2010, and the Pasona Group remains committed to advancing urban agriculture. So the next time you're in Tokyo, check it out! The public is welcome to visit free of charge, Monday through Friday, 9:30 a.m. to 5:30 p.m.
Would you like to know more about urban farming here in North America? Read my blog "Home Grown Produce in the Heart of the City."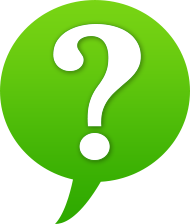 Have you ever been on a farm before? We'd love to hear about it. Just leave us a comment below.
Resources:
Can you imagine working alongside berries, beansprouts and dangling tomatoes?