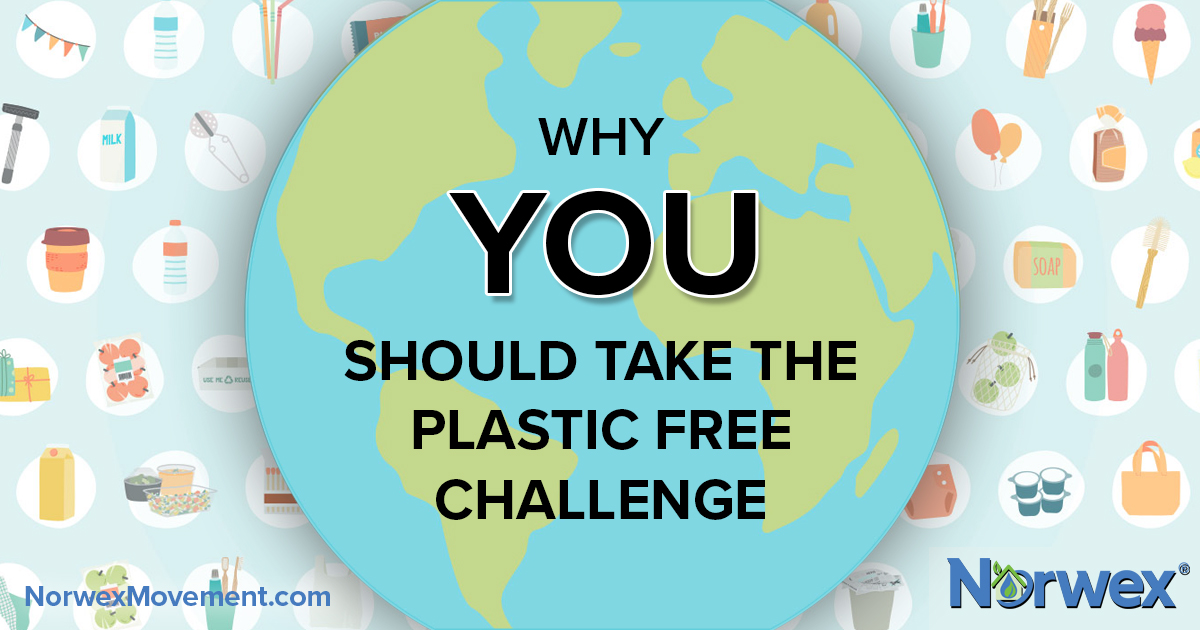 Let's Ditch the Plastic in July!
I know many of us have been concerned about the problem of plastic for a while now. We hate how it's choking our planet and the creatures that live here, especially in our oceans.
UN.org reports plastic pollution has a tremendously harmful impact on marine resources:
As much as 80% of all litter in our oceans is made of plastic.
8 million tonnes of plastic per year ends up in the ocean, wreaking havoc on wildlife, fisheries and tourism.
Plastic pollution costs the lives of 1 million seabirds and 100,000 marine mammals per year.
Fish eat plastic, and we eat the fish.
As many as 51 trillion microplastic particles—500 times more than the stars in our galaxy—litter our oceans and seas.
And the sad truth is, even if we're faithful to always recycle plastic, unfortunately recycling isn't really solving the problem. The best way to reduce the harm of plastic is to not use it all.
That's why I was thrilled to learn about the Australia-based Plastic Free Foundation and the work they're doing worldwide to bring awareness and education about the problem of plastic in our environment. The Plastic Free Foundation engages millions of people in more than 170 countries and provides tools and resources to help us all reduce the use of plastic.
One of the foundation's key initiatives is called Plastic Free in July—an idea I'm excited about! I'm going to give it a go, and I invite you to join me. It's easy to get started, and you can commit just for a while, the whole month or however long and at whatever level you and your family are comfortable.
The first step is to take the Plastic Free Challenge where you'll also sign up to receive emails and tips for reducing plastic.
In the next few weeks, I commit to:
Avoiding single-use plastic packaging.
Steering clear of the Big 4: plastic bags, bottles, straws and coffee cups (I pretty much avoid these already anyway, yay!)
Will TRY to go completely plastic-free (wish me luck!)
Doing these activities for all of July. (Hopefully by then I'll have established good habits to keep up it from now on.)
As someone who already tries to cut down on the plastic I use, this seems relatively simple, but I'm interested to see what it may reveal about my habits and where I may be falling short. I'm sure I'll encounter some unexpected challenges along the way, but I'm excited to learn how I can improve. I will also share this with my kids and ask them to help hold me accountable. (And I trust the Norwex Home Office team will help keep me honest, too!)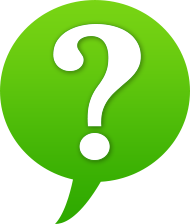 So what do you think? Want to join me in going Plastic Free? I'd love to hear your thoughts about what you're doing already and how you plan to reduce your use of plastic even further. Remember, by joining forces we can make a big difference for our world!

Taking the Plastic Free Foundation's Pesky Plastics Quiz helps us know where we are now, so we can measure our success at the end of July.
Resources:
Will you go plastic-free in July?