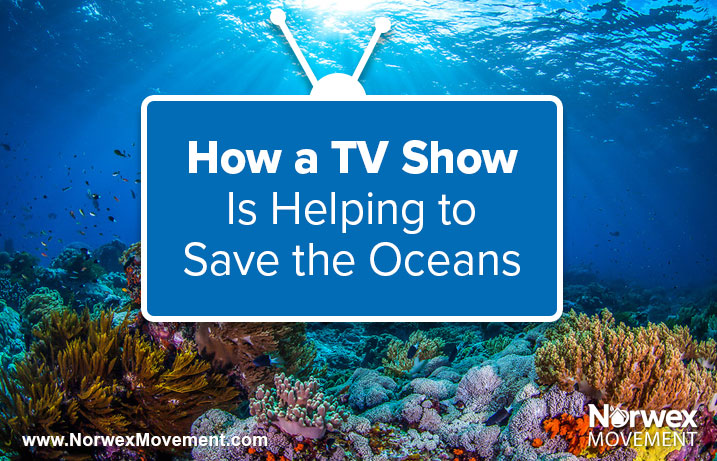 Blue Planet II and Its Impact on Behavior
Today we take a happy look at all the love our oceans have been receiving lately thanks to something called the Blue Planet effect.
What Is the Blue Planet Effect?
Glad you asked. Sweeping the UK, the Blue Planet effect is the change in behavior by individuals, corporations (and even the Queen) attributable at least in part to the BBC's 2017 documentary series The Blue Planet II.
A generation ago, the original acclaimed documentary series The Blue Planet offered rare glimpses into the furthest reaches of our oceans.
Now The Blue Planet II provides an updated look at the world's largest habitat, focusing more heavily on mankind's unfortunate influences on it (especially in the final episode). As one of the 10 most-watched TV shows of 2017, the series is having what's known as the Blue Planet effect.
And this is a good thing.
Giving the Oceans a Chance
Whether because of The Blue Planet II series, or campaigns from magazines like National Geographic, or simply the combined impact of the small, conscious choices that thousands of individuals like you make every day to build a more sustainable lifestyle, the difference is real.
And every little action is helping. From the ban of plastic cutlery in the Queen's palaces to the elimination of plastic straws by a hotel chain, the UK is setting a good example for us all. Which means hope for our oceans as plastic is kept out of them.
As naturalist and Blue Planet narrator Sir David Attenborough himself said,
The ocean's power of regeneration is remarkable—if we just offer it the chance.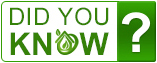 According to UN.org, plastic pollution continues to have a tremendously harmful impact on marine resources:
80% of all pollution in the ocean comes from people on land.
8 million tonnes of plastic per year ends up in the ocean, wreaking havoc on wildlife, fisheries and tourism.
Plastic pollution costs the lives of 1 million seabirds and 100,000 marine mammals per year.
Fish eat plastic, and we eat the fish.
Plastic causes $8 billion in damage to marine ecosystems each year.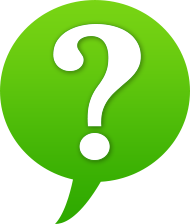 Sir David Attenborough's words resonated with me, and I encourage us all to keep doing our part to give our oceans a chance. What single-use plastic items have you banned from your life? Let us know in the comments below.
Resources: