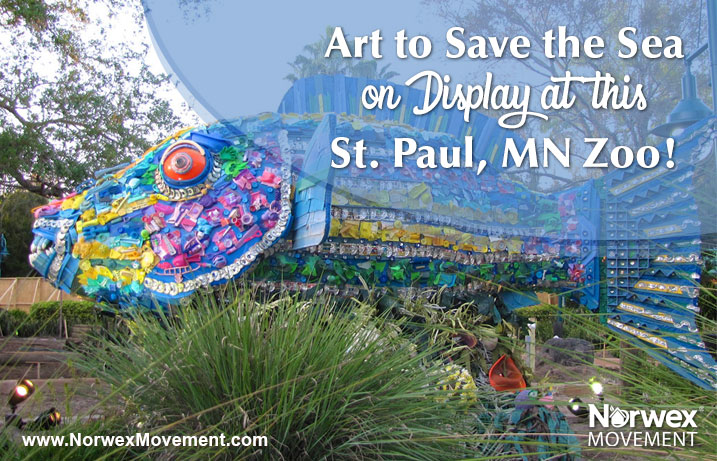 What Kind of Zoo Has Plastic Animals?
If you'll be in the area of Minneapolis/St. Paul, Minnesota, within the next few months, be sure and swing by the Como Park Zoo & Conservatory! Now through October 21, Norwex Movement partner Washed Ashore is sponsoring a traveling exhibit there as part of its Art to Save the Sea project. You and your children can see Hugo, the nine-foot whale tail, and Priscilla, the sixteen-foot-long Parrot Fish, both made of colorful plastic toys, buoys, bottle caps, flip flops and other plastic garbage that Washed Ashore volunteers created from debris harvested during recent beach cleanups. What a fun way to weave valuable life lessons into your next family outing!

Washed Ashore encourages conservation by inspiring guests to be part of the solution to reduce, reuse, repurpose and recycle" said Michelle Furrer, Como Park Zoo & Conservatory Director. "With this exhibit we hope to educate and motivate our guests to learn more about the tragic issue of pollution in our waterways.
Coming to Conference?
If you're a Norwex Consultant who's registered for our 2018 US National Conference in July, be sure to visit the Norwex Movement booth and see our lovely Nora the Leaping Salmon, created exclusively for Norwex by Washed Ashore!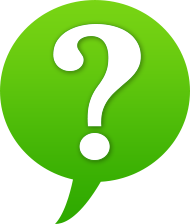 Remember, actions you take as a logged-in member of NorwexMovement.com earn Eco Points, which benefit our partners, like Washed Ashore. Thank you for your continued commitment to making a difference as a Norwex Movement member!
Resources:
Have you ever seen a Parrot Fish made from beach debris?