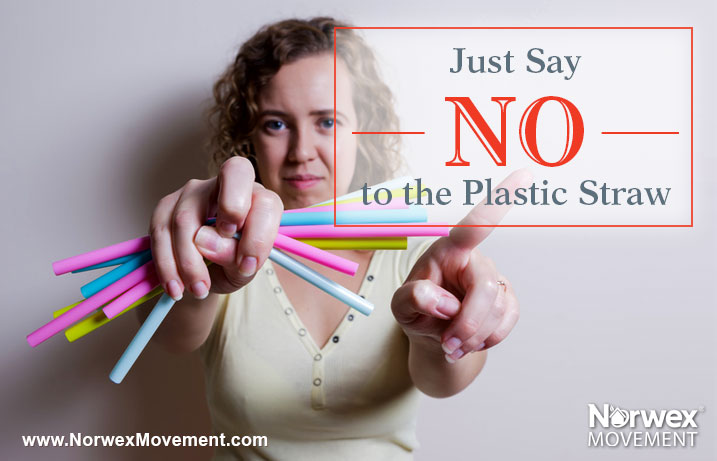 Used for a Minute, Lasts for a Lifetime!  
Hooray for the collective power of social media!
Today we celebrate this photo from Experiencias Xcaret, a socially responsible and sustainable tourist recreation park in Mexico.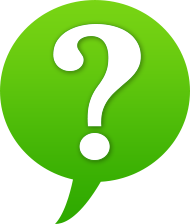 Plastic straws are a fast, but environmentally problematic, "solution" to a problem most of us really don't even have. How many plastic straws have you said "no" to this week?
Resources:
Is the convenience of a plastic straw worth endangering our wildlife?