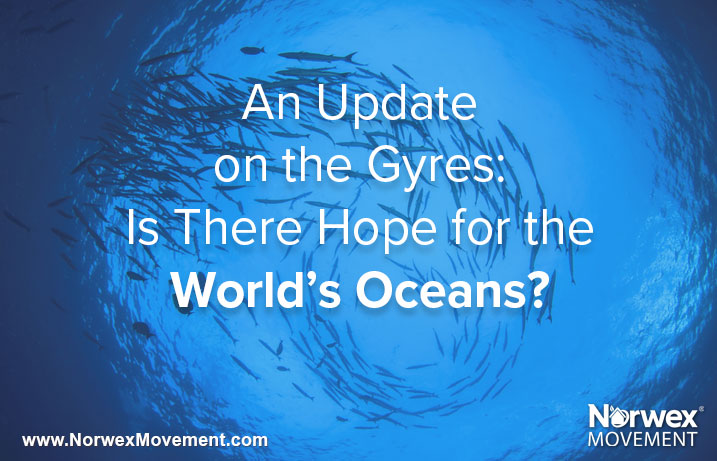 Cleaning Up the Great Pacific Garbage Patch
The world's oceans are in trouble. They're dumping grounds for literally tens of thousands of tons of plastic garbage that now float in them, upsetting the ecosystem and hurting, maiming and killing the fish and other creatures who live there.
This fascinating yet frightening infographic explains how these floating garbage patches are formed and their widespread impact.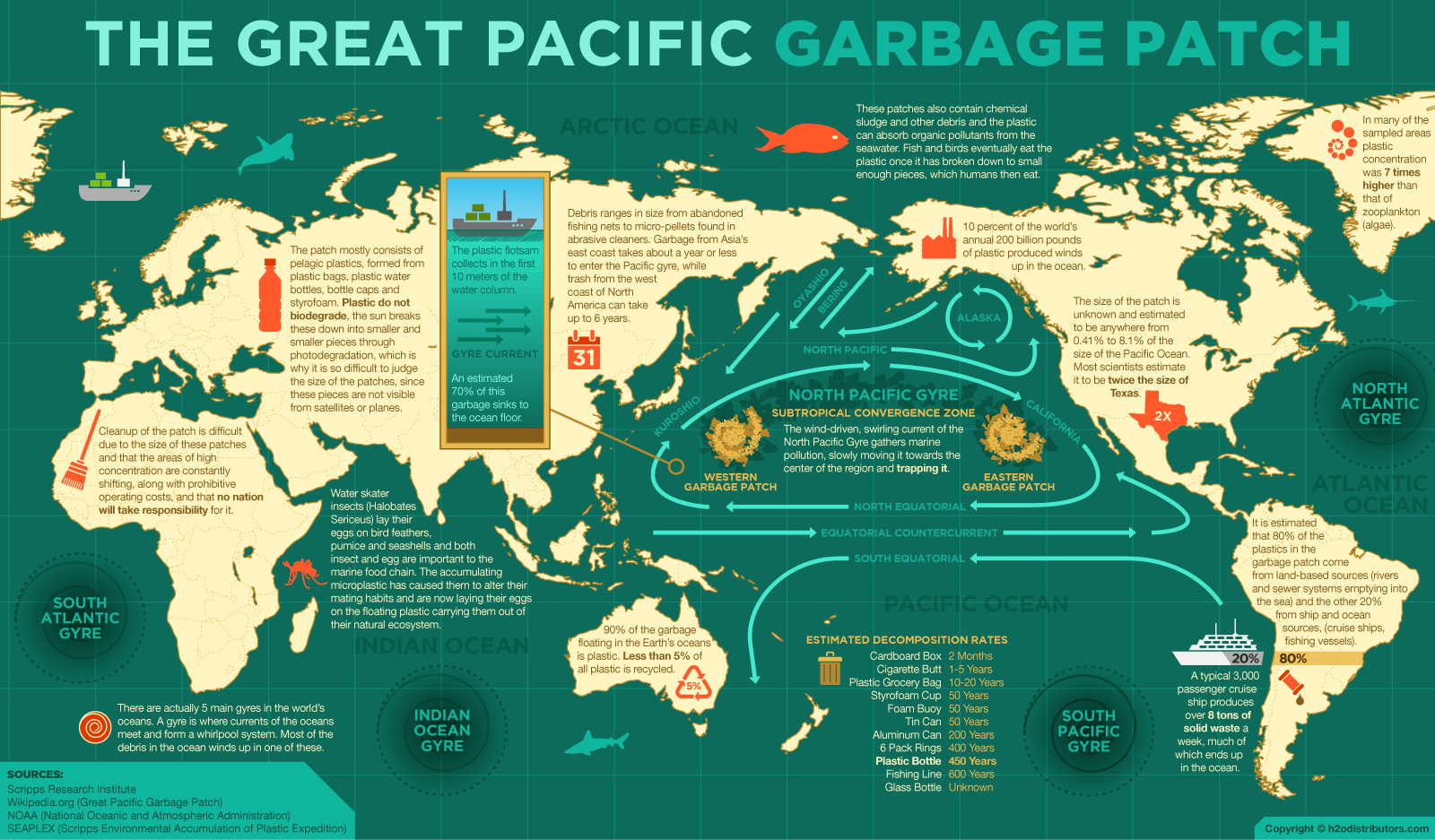 Consider sharing this graphic with older children to help them understand how their actions can help prevent the problem of plastic pollution from getting even worse.
There's Always Hope
23-year-old Boyan Slat and team are preparing to launch the Ocean Cleanup Project later this summer. This project is designed to remove 50% of the world's largest garbage patch in just five years!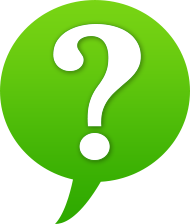 Learn what others are doing to help tackle this problem and bring hope to the world. What can you do? We'd love to hear your thoughts; just drop us a line in the comments below!
Resources:
Is there hope for the world's oceans?