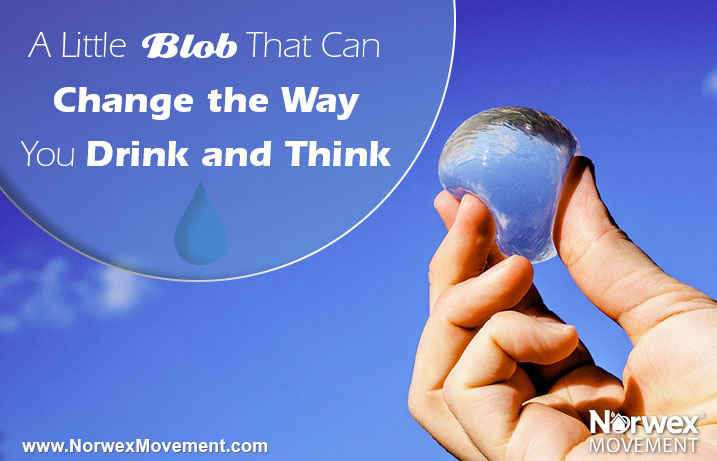 Start-up Company Steps in the Right Direction for Reducing Waste
As I am continuously learning more about the dangers of plastics, especially water bottles, I am also learning more about the cutting-edge technology and inventive ideas that are being developed by people who would also like to pitch the plastic and find greener alternatives.
What is Ooho?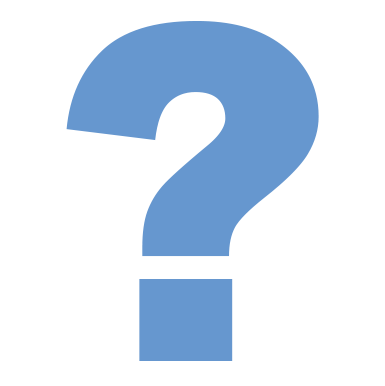 Most recently, I stumbled across a plucky, start-up company that has come up with a clever way of eliminating plastic water bottles entirely.
That's right—no more plastic bottles! Skipping Rocks Lab, located in London, England, wants to make these health and environmental hazards obsolete by developing the Ooho, a biodegradable and fully edible water blob.
How did they do it?

These golf ball-sized globes are made from seaweed extract and look like little blobs of water. You can drink them by tearing a hole into the skin and pouring the water into your mouth or simply consume the globe whole, like a grape or cherry.
Created through a molecular gastronomy technique called spherification, these globes are made the same way the juice-filled balls you find in Boba or Bubble tea are made.
Endless possibilities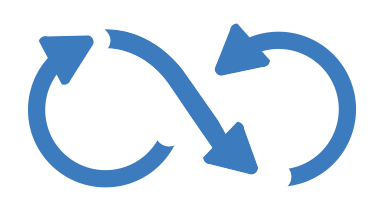 "Where we see a lot of potential for Ooho is outdoor events—festivals, marathons, places where basically there are a lot of people consuming packaging over a very short amount of time." Pierre-Yves Paslier, Co-Founder and Co-CEO of Skipping Rocks Lab.
Plus, this innovative concept eliminates the need to recycle plastic bottles. Great news, considering our current recycling rate of PET or PETE bottles is only 30.1%. Even better news—the company claims its packaging is cheaper than producing a plastic water bottle.
This breakthrough alone could have a huge, positive impact on the environment when you consider the stats for producing and consuming water in plastic bottles.
Unfortunately, Oohos are not available for us to use just yet, so we will have to rely on our eco-friendly standbys to see us through all our family activities and other outdoor fun this summer.
Be part of the movement to reduce plastic waste!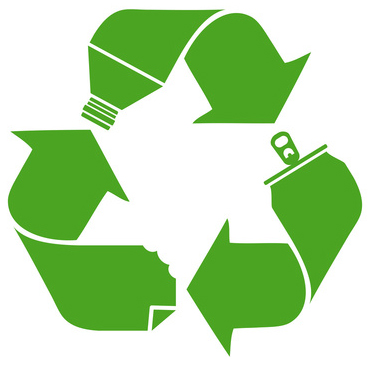 Skipping Rocks Lab is currently crowdsourcing funds for the Ooho and market testing it at events as a substitute for plastic bottles. You can visit their website to learn more about this ingenious product and the company's mission to make packaging disappear.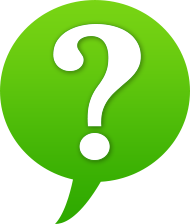 What are some of the ways you avoid drinking water from plastic bottles? Share your tips on banning the bottle in the comments below.
Resources:
Would you consume water from an edible blob?