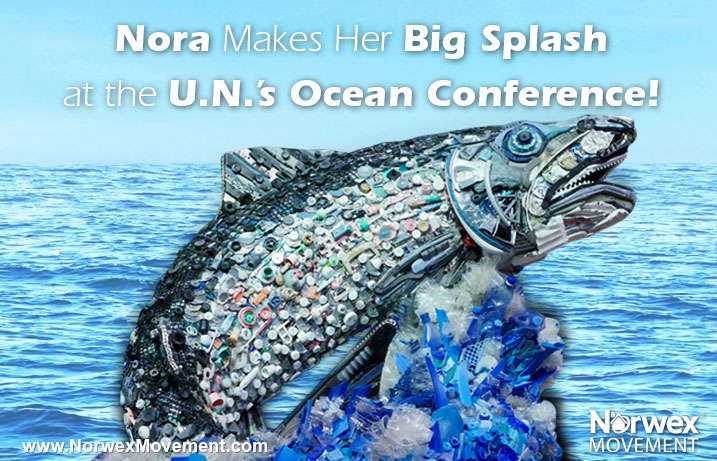 Who's made of marine debris and recently attended the United Nations' Ocean Conference?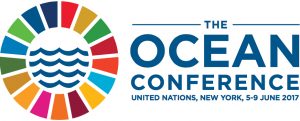 Nora, the Leaping Salmon, that's who! Earlier this week our vey own Nora made her special guest appearance in New York City at the United Nations Ocean Conference 2017!
Angela Haseltine Pozzi, Lead Artist and Executive Director of The Washed Ashore Project, delivered a message of hope at the four-day conference. Every little action adds up, and together we can help improve the health of our ocean.

The Washed Ashore Project creates powerful art that captivates all ages and teaches environmental conservation and sustainability. The Washed Ashore Traveling Exhibits feature beautifully designed and well-crafted giant sea life sculptures made entirely of marine debris collected from beaches to graphically illustrate the tragedy of plastic pollution in our oceans and waterways and to encourage conservation.

Wishes you a happy
June 8th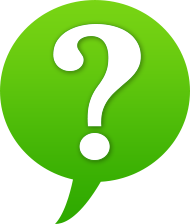 Have you had a chance to see Nora in person? We'd love to hear from you! Just leave a comment below.
Resources: