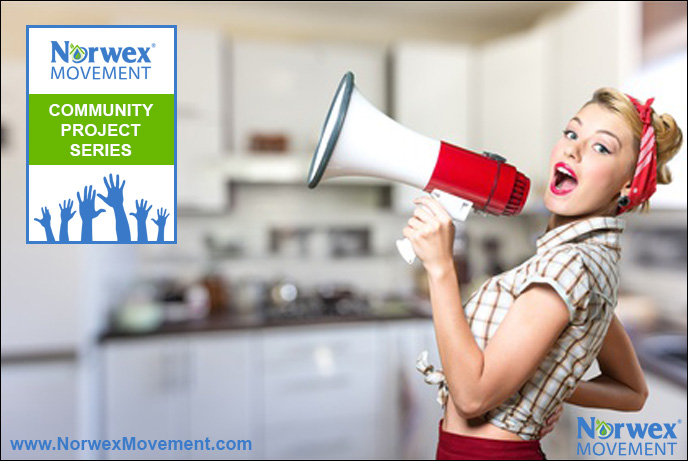 But I'm Just One Person . . . What Can I Do?
As I've blogged about for the last few months, the U.S. Home Office is on a mission. We're making plans to help empower our surrounding local community with knowledge about the impact of harmful chemicals in their homes and plastic pollution in the environment. And you're invited to reach out, too!

We'll guide you in creating your own awareness project about whatever you feel passionate about.
As we blog about our own outreach project, we'll also provide success tips for yours.
Visit the new Community Movement Project page in the NorwexMovement.com web site to read the blogs and see the progress to date.
Our goal is to eventually post each of our success stories at NorwexMovement.com later this year. Till then, let us know what you're doing in your home, your neighborhood and your world. Working together, we can accomplish so much!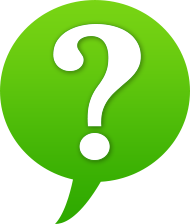 Do you have ideas for creating awareness in your community? We'd love to hear them! Just drop us a line in the Comment section below.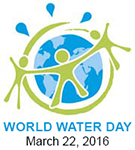 World Water Day
Tuesday, March 22, 2016
In support of our mission of reducing chemicals and plastics in the environment, Norwex Movement wishes you a happy World Water Day!