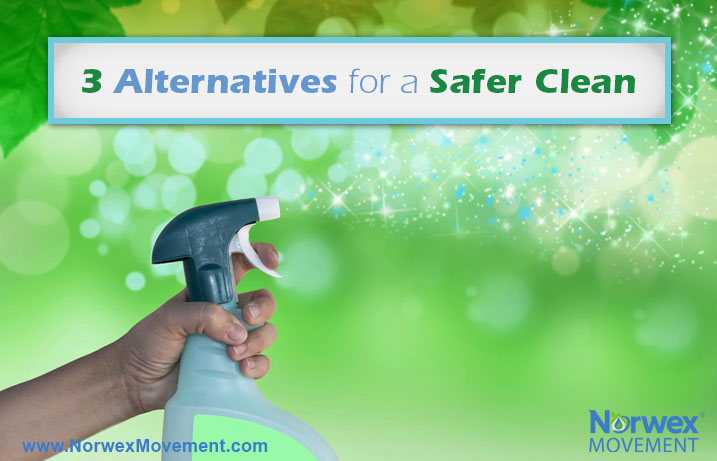 Ideas to Help You Save Money and the Environment
Check out one of our popular blogs from 2016, "Green Cleaning Alternatives." It has helpful solutions for replacing chemical-laden household products, so your family stays safer!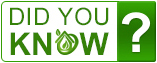 Many name-brand glass cleaners contain harmful chemicals including ammonia, a powerful eye, skin, throat and lung irritant.
Many name-brand laundry detergents are filled with harmful foaming agents and countless, untested fragrance chemicals.
Dusting sprays may seem like a quick cleaning solution; however many dust cleaners contain allergy-inducing and even hormone-disrupting chemicals.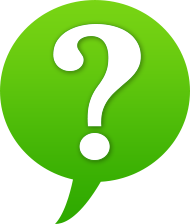 How do you reduce chemicals in your home? We'd love to hear about it! Just drop us a line, below.
Resources: