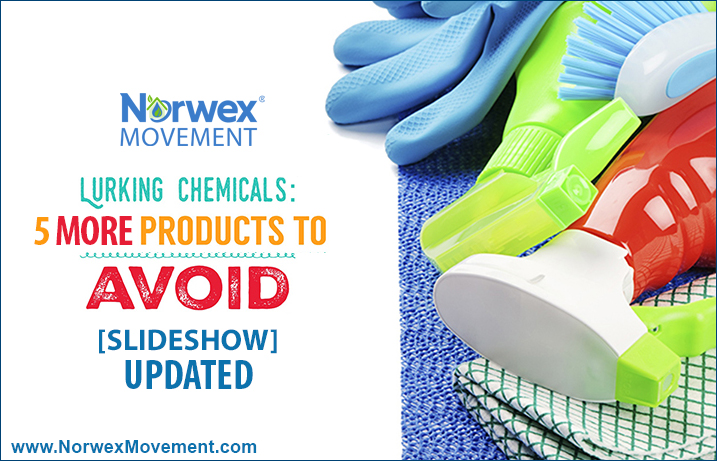 5 More Products to Avoid (Updated)
Back by popular demand, today we are featuring one of our most beloved blogs of 2016, "4 More Things You Should Avoid Bringing into Your Home." As a special bonus, we've included a fifth item to beware of!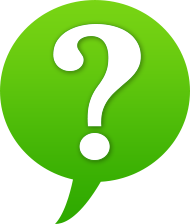 Are there other products you avoid bringing into your home because they contain harmful chemicals? We'd love to hear from you! Just leave a comment below.
Resources: