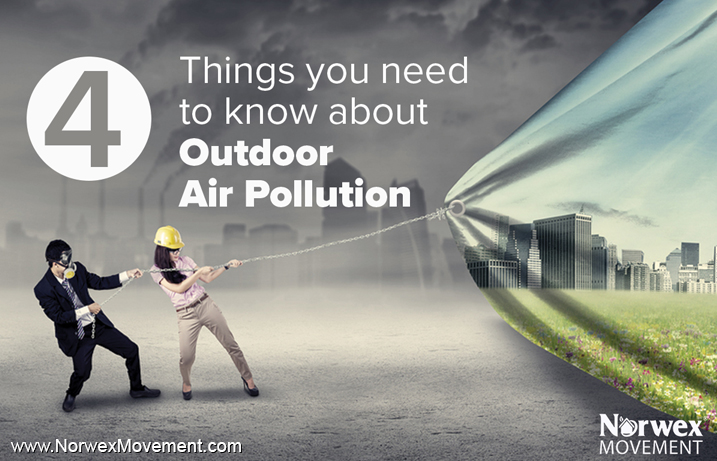 Problems with the Air You Breathe
Did you know that Americans are far more likely to die from the effects of outdoor air pollution than from guns and car accidents combined? Or that air pollution is also deadlier than both HIV/AIDS and malaria?
It's true. A September 2015 study published in the journal Nature revealed that each year millions people die prematurely from outdoor air pollution. In 2010 alone, the number was estimated at 2 million. But what's even worse is that this number could double by 2050 if nothing is done.
Where does outdoor air pollution come from?
The study listed various sources of outdoor air pollution and the estimated number of premature deaths caused by each one around the world.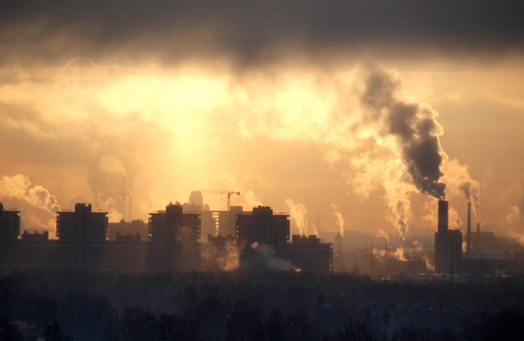 Emissions from heating and cooking, for example, have the highest death toll in India and China, while emissions from traffic and power generation play a bigger role in much of the U.S. and other countries. In the eastern U.S. as well as Russia, Europe and East Asia, agricultural emissions are the main source of the type of fine particulate matter* that works its way into people's lungs, causing disability, illness and death.
But because air quality isn't monitored in every location around the world and the toxicity of pollution particles can vary, the study's authors warned that the global effects of outdoor air pollution could not be calculated precisely.
*What exactly is "fine particulate matter"?
According to EPA, air pollution is a complex mixture of extremely tiny particles and liquid droplets made up of acids and other chemicals as well as soil, dust and even metals. And the smaller the size of these particles, the better the chance they can find their way down into your lungs and then spread throughout your body via your blood vessels.
"Inhalable coarse particles" (between 2.5 micrometers 10 micrometers in diameter) include those found near roadways and dusty industries.
"Fine particles" (2.5 micrometers in diameter and smaller) include those found in smoke and haze. Fine particles can be directly emitted from sources such as forest fires, or they can form when gases emitted from power plants, industries and automobiles react in the air, forming ozone.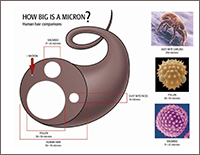 See this illustration from appliedimage.com for an idea of just how tiny these particles can get.
What are the health effects of air pollution?
The most common causes of death due to air pollution include heart disease, strokes or chronic obstructive pulmonary disease (COPD), a lung disease. Air pollution is also responsible for deaths from lung cancer, bladder cancer and acute respiratory infections. Air pollution can also aggravate asthma and increase the risk of bronchitis, headaches and irregular heartbeat.
What can we do?
To help protect yourself and your family from unhealthy outdoor air:
Avoid going outside during the hottest part of the day.
Pay attention to the Air Quality Index (AQI).
Take public transportation on high ozone days.
Fill up your car's gas tank after dark on high ozone days.
In addition, check out these 10 Tips from the American Lung Association.
1970 U.S. Clean Air Act Leads to Improved Air Quality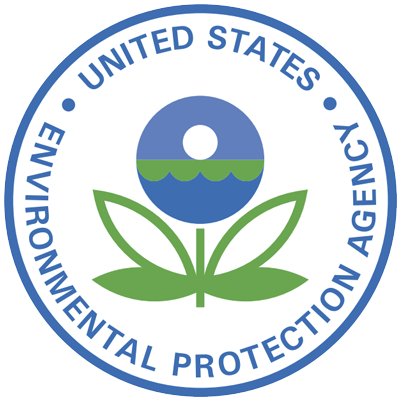 According to the EPA, from 1970 to 2015, the U.S. Clean Air Act has resulted in a 70% drop, on average, of aggregate national emissions of six common pollutants—particles, ozone, lead, carbon monoxide, nitrogen dioxide and sulfur dioxide—as well as numerous toxic pollutants. Kudos to state, local and tribal governments; EPA; private sector companies; environmental groups and others!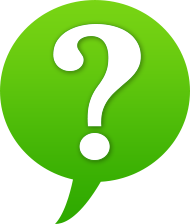 Do you have suggestions for avoiding or helping to reduce outdoor air pollution? We'd love to hear from you. Just leave us a comment below.
Resources:
Have you ever checked the Air Quality Index for your area?