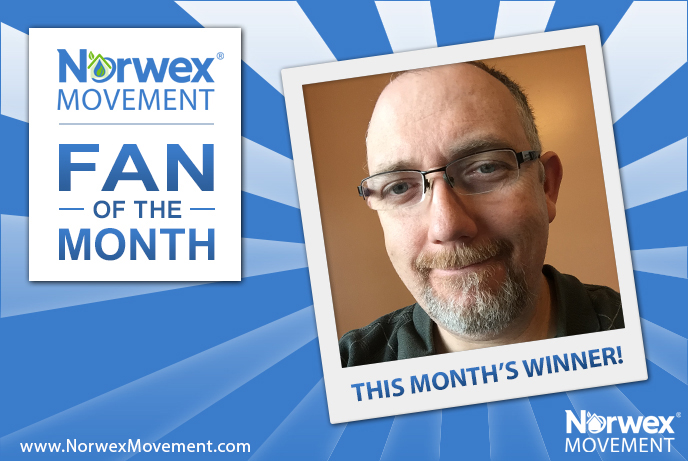 Congratulations to Phil Morris!
Being a Norwex Movement Fan of the Month shows you're engaged in reducing chemicals and/or creating a more sustainable environment. And our Fans of the Month all receive some well-deserved recognition, a fun prize and 200 Eco Points!
Congrats to our latest Norwex Movement Fan of the Month, Phil Morris, for making a difference at NorwexMovement.com!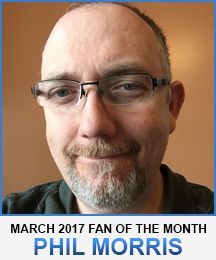 March 2017 Movement Fan of the Month:
Phil Morris, NC
How he won:
By being an active member of NorwexMovement.com.
What is your favorite Norwex Movement blog post and why?
"My favorite blog post? That's hard! I find so much useful information in each one. I'd have to say my favorite is the one that's coming next. I look forward to each one with anticipation."
What changes have you implemented since becoming a Movement member?
"The major changes have been a huge reduction in chemicals in the house. But I think one that's most interesting is this. We leave a couple of windows cracked at our house. When I built the house nine years ago, I made it extremely energy efficient. It's insulation makes the house very tight and it doesn't breathe. Cracking the windows even in the middle of winter allows that very important fresh air exchange that we all need without impacting the energy efficiency."
Who have you shared Norwex Movement with?
"I share the Norwex Movement anytime I can. It's so easy to share new blog posts with all my friends that are on Facebook or Twitter. I get a lot of comments and more importantly questions! I love the questions because I know it's another chance to help and possibly save another family."
Phil, thanks for being an active member of NorwexMovement.com. We appreciate all that you and other Norwex Movement members are doing to help bring real solutions to our world!

Our previous Norwex Movement Fans of the Month are featured here!
You Could Be the Next Norwex Movement Fan of the Month!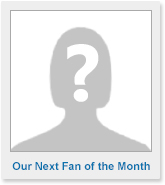 Increase your chances by:
Visiting NorwexMovement.com often
Making sure you're logged in every time you visit
Using tools like our Safe Haven House app
Reading the blogs
Taking a blog poll
Commenting on blogs
Sharing with your friends!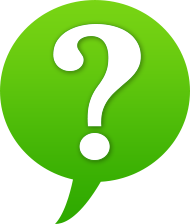 Has being a Movement member sparked positive changes in your family's habits? If so, we'd love to hear about it! Just leave us a comment below.
Have you made positive changes since joining the Norwex Movement?