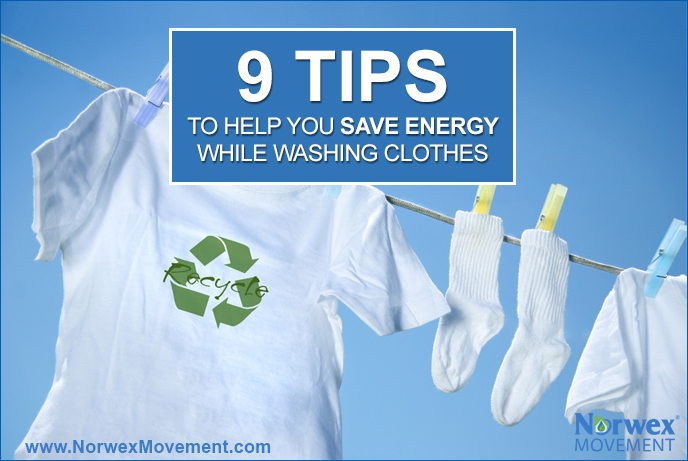 Energy-Saving Laundry Tips
Even if you have a high-efficiency washer, there may be still more you can do to save energy at laundry time. Energy.gov has some great tips for saving energy while you're doing laundry.
Check out one of our blogs, "9 Tips to Help You Save Energy While Washing Clothes," for helpful info from Energy.gov.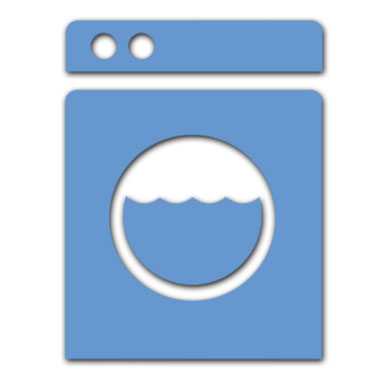 #5: Clean the lint screen in the dryer after every load to improve air circulation and prevent fire hazards.
Learn more about saving energy at Energy.gov or EnergyStar.gov.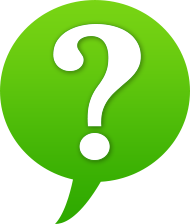 What do you do to save energy in the laundry room? We'd love to hear about it! Just drop us a line, below.
Resources: