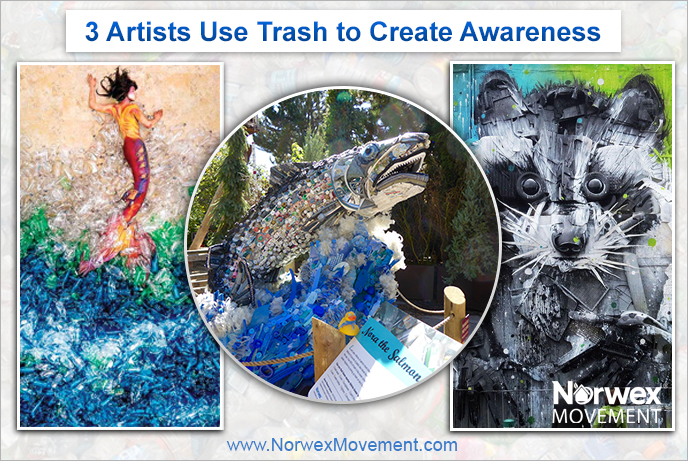 Society's Discards Spark Change
The Bandon, Oregon-based Washed Ashore Project is on a mission. And they've found kindred spirits in Portugese artist Bordalo II as well as photographer Benjamin Von Wong of San Francisco. All three are using society's discards to make a statement as they literally turn trash into treasure. By bringing their artistic creations to the world, they're also shining a strangely beautiful light on the worldwide problem of pollution.
Art to Save the Sea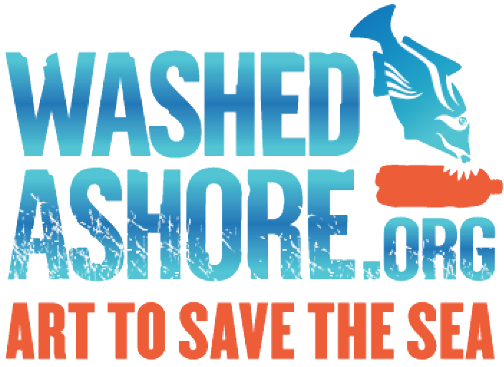 Both Washed Ashore and Von Wong have chosen plastic as their preferred medium, due to its devastating impact on our oceans. Angela Hasseltine Pozzi, Washed Ashore's lead artist and executive director, uses tons of petroleum-based products (mostly plastic, fishing nets and nylon ropes) gleaned from the Oregon coastline by an army of volunteers. Once the debris is cleaned and sorted, she and her team use it to construct huge colorful sculptures of the very sea life most impacted by the thoughtless acts of those who discarded it. The sculptures are amazing in their scope, size, design and detail, and at least 17 of them recently helped bring awareness to this global problem as part of the traveling exhibit "Washed Ashore: Art to Save the Sea."
Here is a video from PBS NewsHour featuring the large Washed Ashore exhibit that was recently on display at the Smithsonian's National Zoo in Washington, D.C.

NorwexMovement.com members who are logged into this website can support organizations like Washed Ashore with actions they take while they're logged in. So simply by sharing this blog, you could earn Eco Points that will ultimately benefit organizations like Washed Ashore.
Mermaids Hate Plastic
Von Wong is a conceptual photographer with a passion for creating awareness about something considered "ordinary, ugly and boring"—plastic pollution. To make sharing the problem of plastic waste easier, he recently undertook a project to turn it into something extravagant, unique and different. Using 10,000 plastic bottles and a live-model "mermaid" named Cynthia, he and his team created an eye-opening series of photos for his "Mermaids Hate Plastic" project on change.org.
Watch the fun, behind-the-scenes video of the fascinating transformation:
Trash Animals
Portugese artist Bordalo II uses objects he scavenges from junkyards and deserted factories to spotlight the role of today's culture in the destruction of our environment. In a September 2016 article by Colossal magazine, he explained:

"The idea is to depict nature itself, in this case animals, out of materials that are responsible for [their] destruction. Sometimes people don't recognize that their simple routines are too much, we are using too many resources too fast and turning them into trash, waste, and pollution."
Bordalo II beautifully interprets this point using rusted-out car chassis, burnt garbage cans, tires and more to create giant junk sculptures of foxes, lizards, rodents and birds.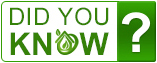 From Castoff to Cutting Edge
It's somehow satisfying to see discards enjoying renewed life. The new "Ahi surfskate" by Bureo Inc. is another great example. The skateboard, which behaves like a surfboard in water, is constructed from recycled fishing nets—one of the most harmful forms of plastic waste in our oceans.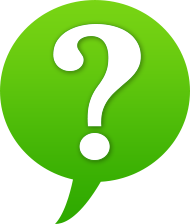 Have you ever given new life to an old item? We'd love to know how you repurposed an item bound for the garbage bin into something beautiful and/or useful. Please share your story below.
Resources:
Besides "Repurpose", can you name the other 5 Rs?