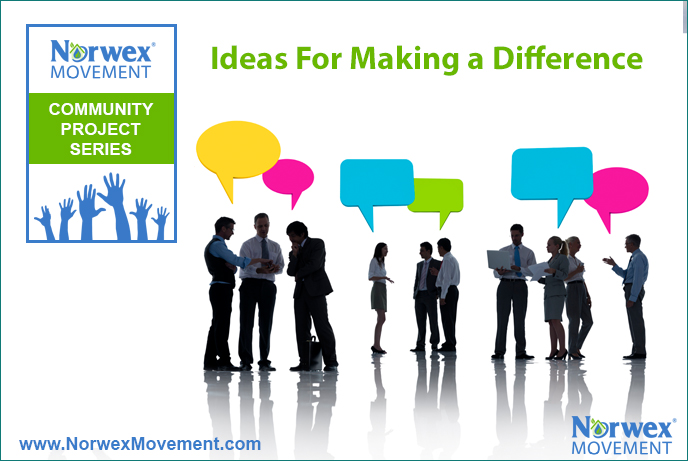 Ideas for Making a Difference in 2016
You're Invited to Jump IN, Too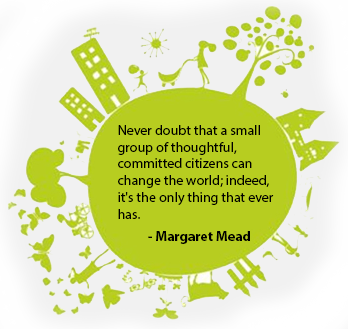 As I mentioned in the blog of January 19, the Norwex Movement is Jumping IN to make a difference in 2016. We'll reach out to others by hosting a community awareness/service project later this year in order to help create awareness about the problems of chemicals in our homes and plastic pollution in our environment.
I'll be blogging about exactly how we hope to accomplish this project, from the idea stage to the actual event. Armed with this information, and your own creative juices, the idea is that YOU too will go forth and accomplish your own community service project.
Remember, it doesn't have to be big or perfect; just small, conscious actions that lead to awareness and change are what we're focusing on.
Here are a few idea-starters to get you thinking:
Join us in supporting The Washed Ashore Project—especially appropriate for those who live near a coastline, lake or river. Pick one day a month to collect trash by a waterway near your home.

Ten on Tuesdays

—for anyone in a neighborhood where litter is an issue. Organize a group to collect 10 pieces of trash each. How about involving the kids in cleaning up their school playground?

Building Awareness about Recycling

—teach others what types of recycling programs are available in your area, and get them more involved. Help them discover the joys of recycling! Does your school recycle? How about your church? If not, get them started!

Creating Safer Havens

—use social media to spread awareness about what you're doing in your own home to reduce the use of chemicals and create a more sustainable environment. Encourage them to do likewise and celebrate their successes.

Spreading the Love

—find a need in your community and help to meet it. It can be anything from a fundraiser to benefit your city by planting trees to a marathon for cancer research.
It can be helping an already-existing organization by volunteering your time and/or money.
It can be starting a new initiative to meet a need or solve a problem.
It can be a letter-writing campaign to a congressperson.
It can be "pay it forward" ideas that are simple, yet impactful.
The point is to create awareness by getting involved. I am so excited about this project. I really hope you'll Jump IN, too!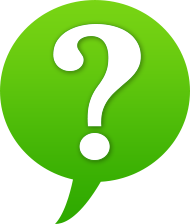 How do you plan to help create awareness about the problem of plastic pollution or chemicals? Let us know in the Comment section below.