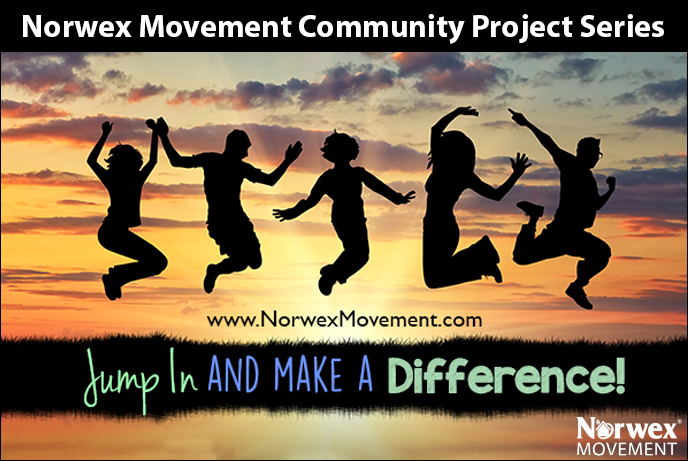 Our 2016 Community Service Project
2016 holds great things for the Norwex Movement. We're taking our message of sustainability even further as we increase awareness about harmful chemicals in our homes and plastics in our environment.
How can I make such a bold statement? Because of YOU, our number-one asset, our Norwex Movement members. I know you're with us in our cause. I know you're concerned about the environment and keeping your home as safe as possible from harmful chemicals.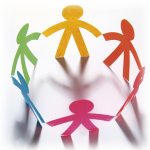 I know you care.
And when you and I work together, the impact can be enormous. By raising awareness, together we can effect true change.
So to that end, I'm asking our members to join us in creating awareness, too. You're doing this already by sharing blogs and earning Eco Points that benefit The Washed Ashore Project. Now I'm asking you to make a small, conscious choice to take it one step further.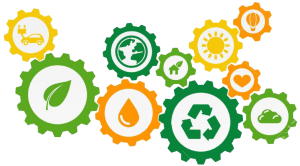 Here's how it works.
Here at our U.S. corporate office, we're planning our own community outreach designed to create awareness in our immediate area. We haven't settled on the details yet, but it may be similar to the 20th Anniversary party we gave in 2014.
As we finalize our plans, we'll make sure to keep you—our Movement members—in the loop about what we're doing. And we'll ask that you launch your own outreach project too. Brilliant, right? We can all reach out together!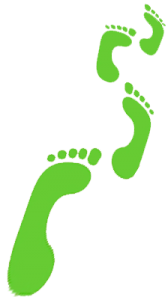 We'll be with you every step of the way.
We'll blog about how our corporate activity is going; and we'll provide ideas about what you can do at home. We'll give you tips and tools, and basically walk you through the steps to success.
As a side note, we're defining "success" a little loosely here. We don't want this to be difficult. The goal is to raise awareness. Just telling one other person about the problems of chemicals in the home accomplishes that goal, so how hard can it be, really? That said, we do hope to stretch you just a little, so that it becomes more of a community project. Our hope is that you will involve others who are committed to your project's success, too.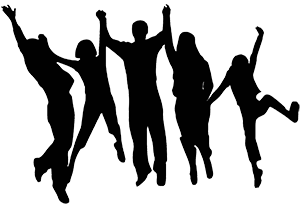 Success also means fun!
After all, most successful projects usually involve at least a bit of fun! We'll share ideas for working with a team, and we'll give you glimpses behind the scenes here at corporate to provide encouragement that it doesn't have to be perfect. We're all human and that's what keeps things interesting.
So keep checking back. I'll blog again soon with specific ideas for creating your own "awareness project" and clue you in a little more about what we're doing here. The goal will be for us all to post our individual successes here at NorwexMovement.com later this year. Till then, think about what you can do, in your home, your neighborhood, your world. Working together, we can accomplish great things!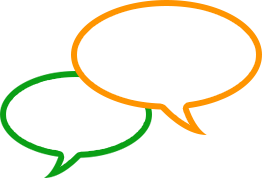 P.S.
We've added some wonderful new features to NorwexMovement.com. We invite you to explore the site and take our new Safe Haven Quiz, check out the garage addition to our Safe Haven House app, and see the new sculpture created by Norwex Leaders in support of The Washed Ashore Project at our recent Leadership Conference 2016!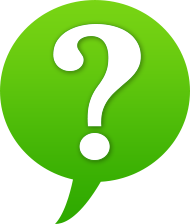 Do you already have ideas for creating awareness in your community or among your friends and family members about the problem of plastic pollution or chemicals? We'd love to hear them! Just drop us a line in the Comment section below.