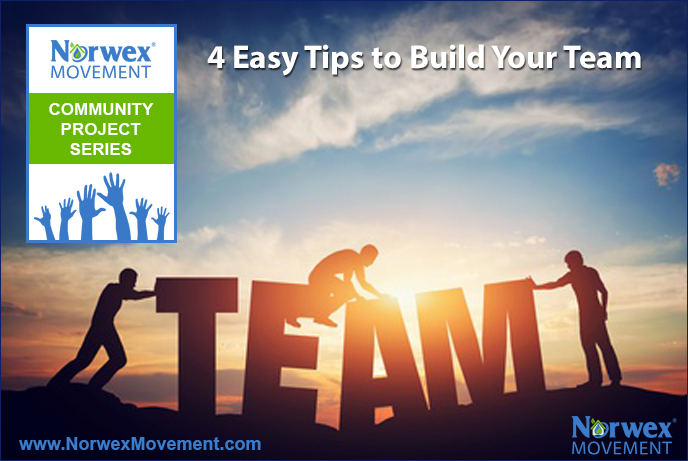 Surround Yourself with Talent!
Blog Summary by Teresa Kulupka – Norwex Director of Online Marketing
As we discussed on February 16 and February 25, in launching a successful community awareness project, it's important to ensure that we're passionate about the subject. Only when we're fully invested will our passion be evident to all and contagious to those we want to help us.
And speaking of those whom we want to help us, it's time to start thinking about building our team. To keep things manageable for yourself, as organizer, you'll want to make sure you have a variety of helpers with various skill sets and strengths.
Who Do You Know?
1. Do you know people with special talents who might be interested? For example:
People who are gifted at helping to get a message across, like graphic designers and writers
Those who have a talent with media/photography/videography
Those who have dramatic/entertainment skills
People who are good with other people
People who have a similar passion for your cause
2. Do you know someone whose position within the community could be leveraged to help you spread your message? For example:
People who are well-connected
Someone who is a member of your local chamber of commerce
A school principal or teacher
A small business owner who will let you post a sign
Anyone who's been a part of a project similar to yours
3. Do you know people who like to work behind the scenes? For example:
People with a knack for organization
People who enjoy doing tasks like assembling flyers or data entry
Those who want to help by running errands, making phone calls, etc.
School-aged children can also be a good resource for some tasks
4. Do you know people who would make a good volunteer? For example:
People who are benevolent, public-spirited and selfless
People who are committed to needs in their immediate area
People who are looking for an opportunity to use their skills
People who want to be stretched, or to try something new

Start a list of people's names and write down why you think they would be good potential team members. You'll want to begin building your team soon, so jotting their names down now will come in handy when you're ready to ask for help!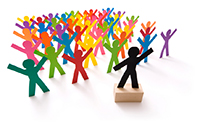 A good leader . . .
While it's important to know what talents you'll need on your team, it's also good to know the attributes of a good leader. Here are a few reminders from SignUpGenius.com.
Demonstrates a true love of the game. In other words, they know what they are passionate about!
Communicates well. From the initial plans to the final project, a good leader communicates often and keeps the team on the same page.
Asks for help. Successful leaders keep passion high by ensuring team members are involved and engaged.
Knows the team. Good leaders make a point to get to know the other team members and draw on their strengths.
Keeps learning. Successful leaders don't feel like their way is the only way; they're open to improvement and others' ideas—so they keep learning.
Sets a good example. Good leaders set high expectations and they walk the talk, leading by example.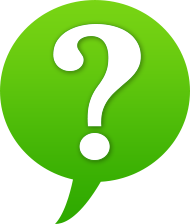 Have you ever built a team before? We'd love to know your thoughts on team building! Please leave a comment below.
Resources
SignUpGenius: 60 Ways to Better Your Community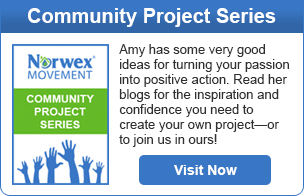 Have you ever built a team before?