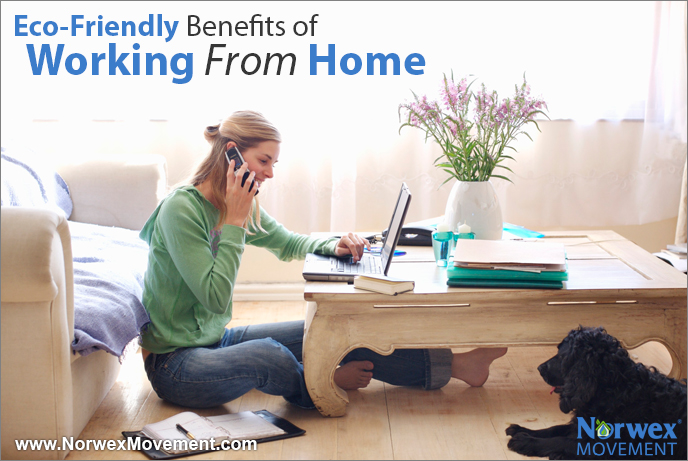 Stay at Home to Save Resources, Time and Money
Being a part of the typical nine-to-five commuting work world certainly has its benefits—like helping to provide for your family's needs, as well as (hopefully) providing a sense of camaraderie with like-minded people in support of a corporate mission.
But it can also have its drawbacks. According to one report, "It is estimated that more than 80 percent of employees struggle to meet work and family demands on a daily basis. Work exhaustion has been linked to lower performance, burnout, increased staff turnover, and poorer health."
Of course, work exhaustion can occur if you're working from home, too, but by eliminating the commute, you can save time, money and resources.
Why Working from Home Might Be Right for You
Save Resources
One report notes that "if 32 million Americans who could work from home did so at least one day a week, 74 million gallons of gas could be saved—enough go around the globe 51,000 times. (Note: the number of people who have jobs that could be done at home is now estimated at 53 million, so the energy savings would be even greater—the equivalent of taking more than 27 million vehicles off the road)."
The report goes on to say, "It's notable that the environmental benefits can be gained with even part-time telecommuting; if you work from home even just one day a week, in lieu of commuting, you can help preserve the environment."
Save Time
Working from home can also mean having flexible work hours, which is great for those juggling obligations like child care, elder care and other duties. You can schedule any necessary meetings during low drive time, which helps save gas and carbon emissions. Working from home also allows you to easily accommodate customers in various time zones in addition to your children's school schedules.
Save Money
Other benefits of reducing travel to and from the office every day are the wear and tear it saves on your car as well as on the roads themselves. You'll also save money by not needing to fuel up as often or by eliminating bus, cab or train fare. You may be able to save on your taxes. And those who choose to work in their jammies can even save on wardrobe expenditures!
Thinking of Making the Switch?
You'll want to keep monetary and resource expenditures to a minimum if you decide to work from home. Here are a few quick tips:
Invest in compact fluorescent light bulbs—they use 75% less energy than incandescent light bulbs
Watch your thermostat settings and air quality. Wear a sweater in the winter to keep heating costs down, or use a space heater in your office to keep comfortable). In the summer, you can open your windows, use a fan or, if it gets too hot, retreat to a library or coffee shop offering free wi-fi. And use plants to help eliminate indoor air pollution.
Recycle any paper and cardboard you use.
Turn off your computer, lights and other office appliances when you're not using them to save energy.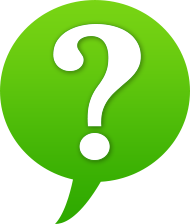 What are your thoughts on working from home? We'd love to hear from you! Just leave a comment below.
Resources
About Tech: Save the Environment by Working from Home
Springer: Benefits of working from home depends on family demands
About Parenting: 5 Ways Working From Home Saves Money
Treehugger: How to Go Green: Work from Home
BrightHub: How Telecommuting Benefits the Environment
Investopedia: The Top 6 Benefits Of Starting A Home-Based Business
Investopedia: 10 Tax Deductions & Benefits For The Self-Employed
How Stuff Works: Benefits of CFL Bulbs
Do you currently work from home?