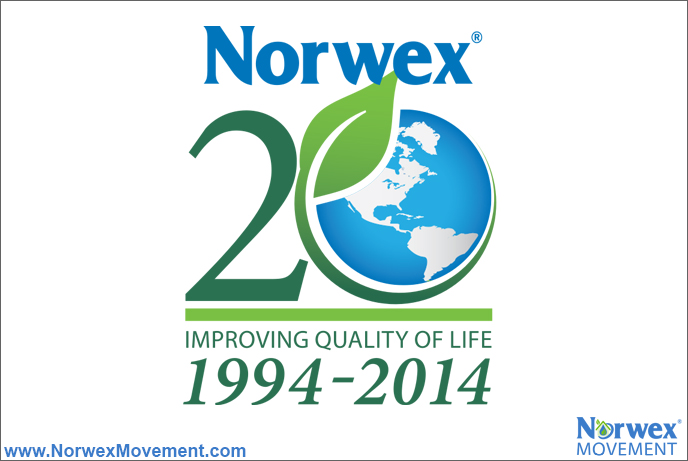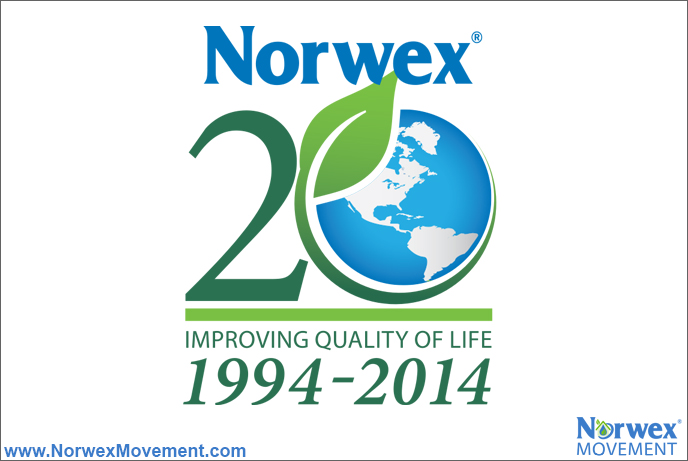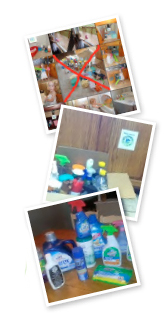 Chemical-Free Zone photo contest
We are overwhelmed by the passion and diligence of Norwex Consultants and customers, who are creating safer havens in their homes by eliminating chemicals! The response to our Chemical-Free Zone photo contest last month was amazing! We are so grateful that so many entered and have committed to providing healthier homes for their families. Congratulations to all of our winners in Canada and the US!
Chemical-Free Zone parties
Thank you for celebrating our global 20th birthday on June 28 by holding Chemical-Free Zone parties! We can think of no better way to both honour and support the Norwex Mission than by inspiring others to reduce the use of chemicals in their homes. On our official birthday, Saturday, June 28, lucky Norwex Party Hosts received calls from the Home Office letting them know they'd won a Household Package Plus from Norwex and two Consultants who held parties that day each received a Safe Haven Package!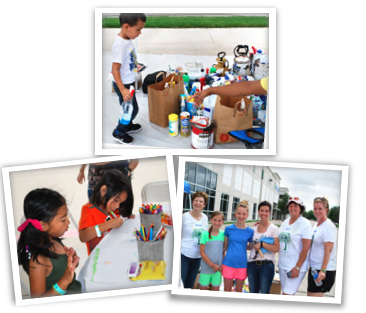 US Home Office Celebrates!
On June 27, in honor of our 20th Birthday, our Norwex Family of Consultants and employees reached out to local community members to help them create safer havens. Everyone who dropped off a common household product containing chemicals received a Norwex product in return. Festivities included product demonstrations, games, food and birthday cupcakes, as we celebrated 20 years of cleaning without chemicals!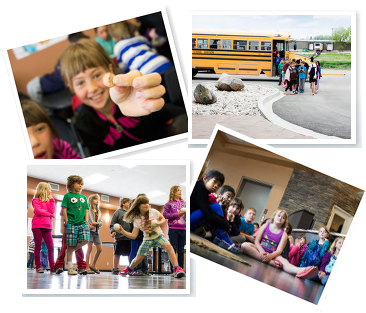 Canadian Home Office Celebrates!
Birthday parties are always better with kids! To celebrate, we invited groups of school children to visit us at our Canadian Home Office. With energy, enthusiasm and appreciation for the environment, these kids turned our birthday into a fantastic celebration! We gave them an exciting tour of Home Office, shared Bjorn's Purpose video, ate watermelon and turned demonstrations into hands-on games and activities!
While the official anniversary of Norwex was June 28, we are certainly not done celebrating our milestone anniversary. The celebration goes on all year!