Happy Independence Day!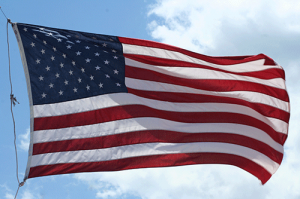 Norwex wishes you a happy and safe Independence Day!
Having a cookout?
Here are a few ways to have a 'greener' celebration.
Use your everyday flatware and tableware instead of disposable party ware. Try the 'bring your own plate' theme for your party, it makes for great conversation and a lovely table setting.
Have your party outside! (this is usually a no-brainer for a cookout!) Instead of using extra energy to light and cool your party indoors, enjoy the summer weather in your neighborhood.
Use propane for grilling. ScienceDaily reports that as fuel, LPG is "dramatically more efficient than charcoal in its production."
Buy greener fireworks. Did you know that you can find fireworks that put out less smoke in the environment? Look for ones that are rich in nitrogen instead of the traditional kind that contain perchlorate.
For more green ideas visit: