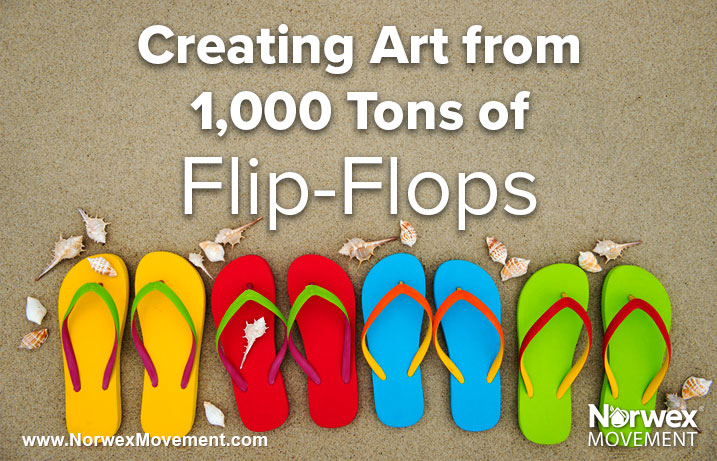 Rhinos, Elephants and Warthogs! Oh My!
"We know that what we're doing is not all that's required, but Ocean Sole is doing whatever we can do to serve the environment."Joe Mwakiremba, International Sales Manager, Ocean Sole
Have you heard of Ocean Sole yet? Well hang onto your flip-flops because this company is doing amazing work.
Similar to Norwex Movement partner The Washed Ashore Project, Ocean Sole is focused on turning beach trash into attention-getting works of art—but with a small difference.
Kenya-based Ocean Sole collects only one kind of beach debris for its masterpieces: they harvest washed-up flip-flops—some 400,000 of them a year—to create elephants, giraffes, rhinos and other animals of the African savannah, as well as household items. The items they make are then sold to customers around the world.
Why Flip-Flops?
Check out this video for a glimpse behind the scenes and to learn why flip-flops are the perfect material for this enterprising company that believes in "trade, not aid."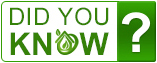 In addition to collecting and processing over 1,000 tons of flip-flops since 2005, Ocean Sole has a foundation that funds other recycling and environmental awareness projects.
Kenya has the fifth highest unemployment rate in the world, about 40% of the population is unemployed. In Nairobi alone, Ocean Sole has brought work to about 100 people, and the company is still growing.
By using flip-flops as the base material for carvings that are popular among tourists, the logging of tropical timber in Kenya has been reduced.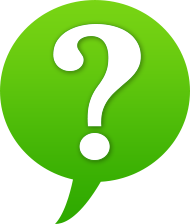 Have you ever purchased art that supported a cause? We'd love to hear about it! Just drop us a line in the comment section below.
Resources:
Would you purchase artwork made from discarded flip-flops?