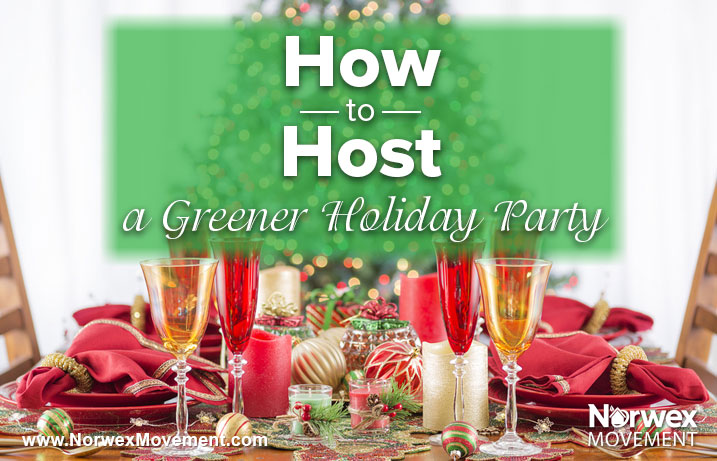 7 Tips for Making Your Holiday Party More Sustainable
Looking for simple, safe and creative ideas to make your holiday gatherings a bit more environmentally friendly?
These seven tips we presented a few years back are just as valid today for helping conserve natural resources and trimming the waste typically generated during holiday festivities. Read our blog, "Tips for More Sustainable Holiday Gatherings," for several simple yet effective actions you can take to add a more sustainable flair to your next party. And be sure to read the comments for even more great ideas!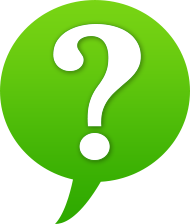 Do you have additional how-to's for hosting a more sustainable holiday party? We'd love to hear from you! Just drop us a line below.
Resources:
Do you typically get together with your friends during the holidays?