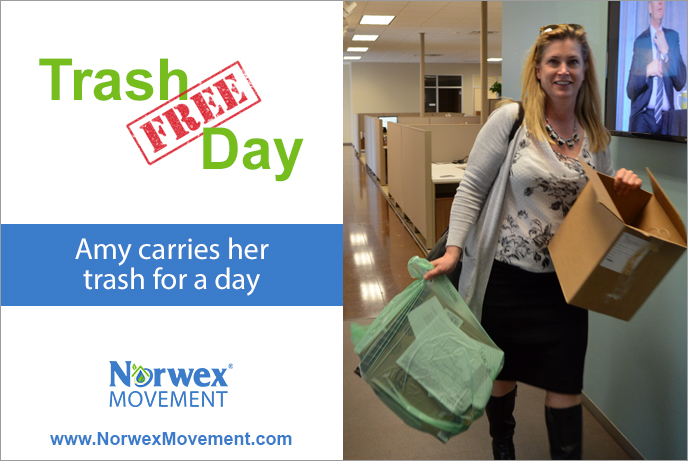 Just How Much Will She Accumulate?
It's Amy's Trash-Free Day experiment! Watch how much trash our Chief Marketing Officer and Green Blogger Amy Cadora generates in one day—and discover how she plans to scale it back!
Amy's Trash-Free Day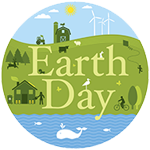 Earth Day – Friday, April 22
In support of our mission of reducing chemicals and plastics in the environment, Norwex Movement wishes you a happy Earth Day!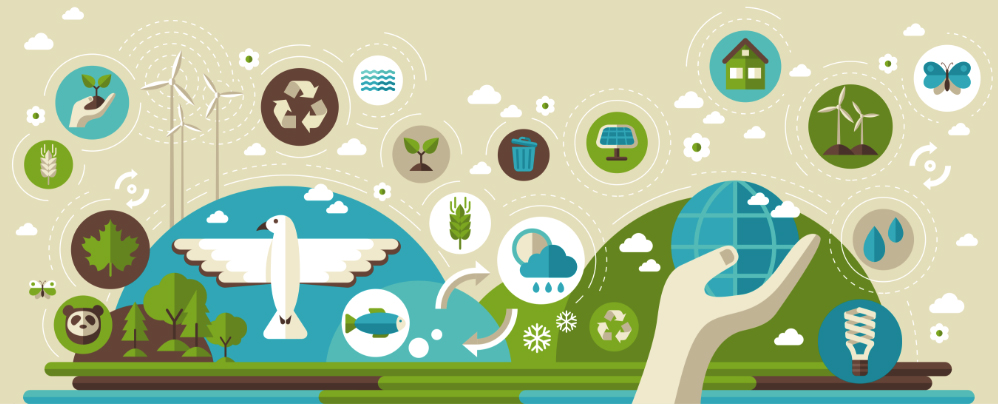 What on Earth are YOU Doing?
Enter our contest April 15 – 22, and show off your small, conscious choice to make Earth a better planet!
#EarthDayIsEveryDay #WhatOnEarth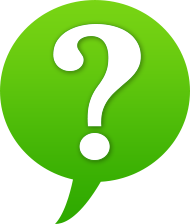 Do you have ideas for reducing the amount of trash we generate? We'd love to hear from you—just leave a comment below!