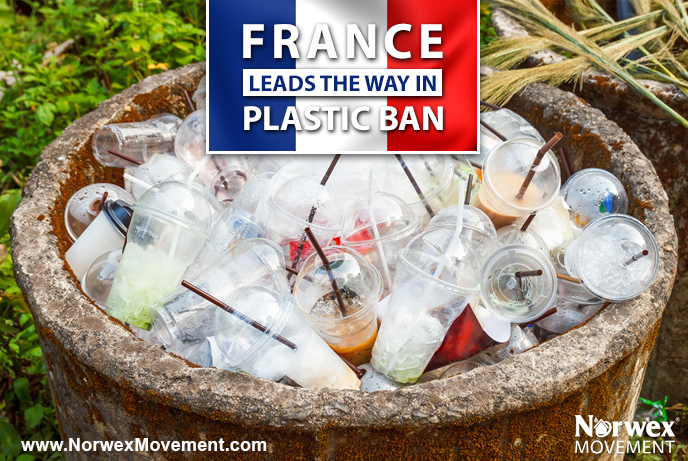 "Au Revoir, Disposable Dinnerware"
Imagine packing up your family picnic basket and taking along compostable cups, forks and knives instead of single-use plasticware. In France, this could become the norm in less than four years!
Earlier this month, France introduced a nationwide ban on single-use plasticware as a way to reduce both environmental waste and energy consumption.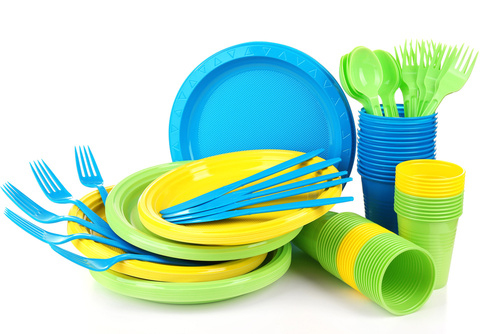 The plasticware ban will include:
Single-use plastic forks, knives and spoons
Plastic dishes and food boxes
Plastic glasses and goblets
Plastic cups, including those used in office coffee machines
Plastic bags have been banned in France since July of this year, but now the country is the world's first to introduce a controversial wholesale ban on disposable plasticware.
Producers of plasticware have until 2020 to make the switch from plastic to cups, dishes and cutlery that must be made of 50% biologically sourced materials and can be composted at home.
Norwex Movement applauds this ban, especially in light of the fact that some experts fear there could be more plastic than fish in the sea by 2050. Others, including an industry association representing Europe's leading food-packaging manufacturers, claim the ban violates European Union laws regarding the free movement of goods.
Wondering how France's recent ban could impact your picnic plans there four years from now? No worries, we've got you covered in these tips to make your next picnic more eco-friendly!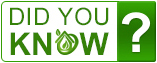 Right now, 150 single-use cups are thrown away every second in France! That over 4 billion a year!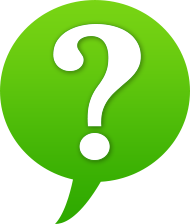 We love that this type of disposable plastic will be eliminated from an entire country! How about in each of our members' homes? What steps can we take to reduce the amount of plastic waste we generate every day? Let us hear from you! Feel free to leave your suggestion below.
Resources:
Would you pay a little more for plant-based vs. plastic dinnerware?