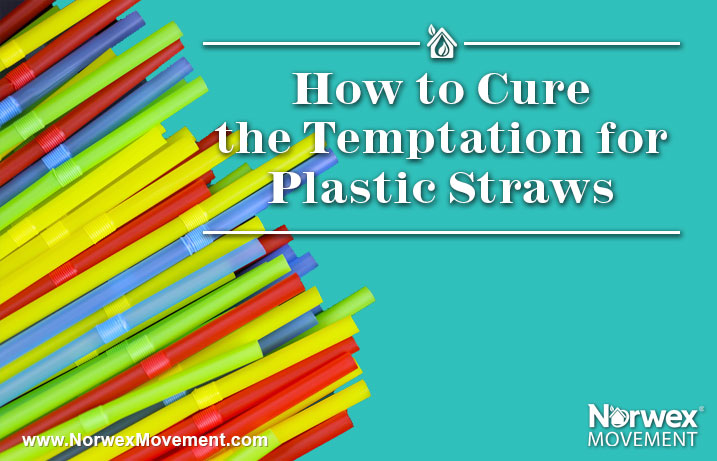 No Straw, Please: A Progress Report
It's only been a couple of weeks since I announced my plan to stop using plastic straws, but already I have good news!
By eliminating single-use plastic straws from my own life, I've now saved about 10 straws from either the landfill or the recycling plant!
And because my kids have also jumped on board with the idea, our combined total has blossomed to about 50 straws saved!
If we keep it up, by the end of the year we'll have saved about 350 straws!
Now this may not sound like a real big deal, but you gotta start somewhere, right?
As I posted two weeks ago, we have good reason to do everything we can to avoid single-use suckers like the plastic straw.
To put it bluntly, plastic straws suck.
That's why I was thrilled to hear about a campaign from the Lonely Whale Foundation, called Stop Sucking.
Let's All Stop Sucking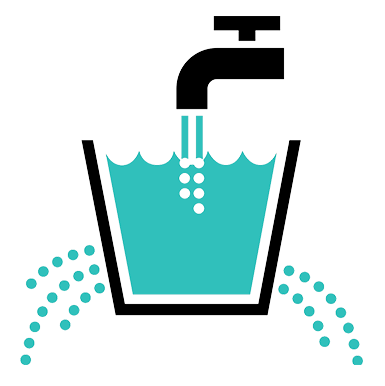 The Stop Sucking campaign aims to keep a whopping 500 million straws from getting into the oceans in 2017—in other words, the same number of straws that enters our oceans every single day.
I think this goal is worthy and achievable. And if enough of us join in, I believe it's ultimately exceedable!
A couple of weeks ago, I listed a few ways we could all try to kick the plastic straw habit. And I asked for more suggestions from our Movement members.
Movement Members and Guests Weigh In
Turns out, you guys had some good ideas too.
"Use/purchase reusable straws"
"I remember when straws were made of paper. I do use my Norwex stainless steel straws and I have found recyclable/dishwasher safe rigid plastic straws."
"I love my stainless steel straws! Keeping a few in my purse helps cut down on plastic straws tremendously when we're out and about!"
"Waiting for rice straws to hit N America… edible!!"
It's gratifying (and a little humbling) to know that so many of you are with me in saying no to the single-use plastic straw. While my kids and I alone have already saved about 50 straws from finding their way into the ocean or landfill, I firmly believe that together we can do more. Let's help turn that 50 into 500 million (or more)!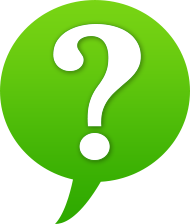 Won't you join us in refusing plastic straws? Take the pledge with me to #stopsucking and then let us know your favorite way to avoid the plastic straw in the comments below!
Resources: