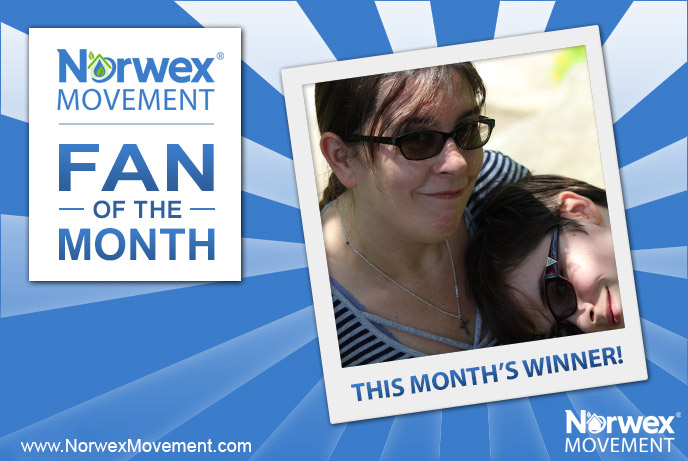 Congratulations to Carol Beuth!
Being a Norwex Movement Fan of the Month shows you care about the planet and that you're engaged in reducing chemicals and/or creating a more sustainable environment. We applaud our Fans of the Month and love showering them with well-deserved recognition, a fun prize and 200 Eco Points!

Congrats to our latest Norwex Movement Fan of the Month, Carol Beuth, for making a difference at NorwexMovement.com!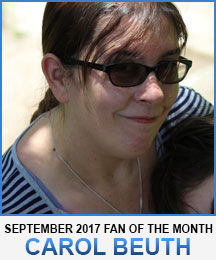 September 2017 Movement Fan of the Month:
Carol Beuth, ON
How she won:
By being an active member of NorwexMovement.com.
What she said when she found out she won:
"Thank you so very much!!!!"
What is your favorite Norwex Movement blog post and why?
"I'm not sure I can choose just one favourite blog post. There were several that really made me think, and when I shared them with my husband they made him think too. One of them was on microbeads and the harm they do to the environment."
What changes have you made since becoming a Movement member?
"We've stopped buying things with microbeads in them. The post about chemicals in our laundry also was an eye-opener and changed the way we do laundry. As a result, we've noticed MANY less skin issues with our children."
With whom have you shared Norwex Movement?
"I've shared the Norwex Movement with many people. My mother is a HUGE fan now and several of my friends have dove in! It's really changing the way we all clean!"
Carol, thanks for being an active member of NorwexMovement.com. We appreciate all that you and other Norwex Movement members are doing to help bring real solutions to our world!
Our previous Norwex Movement Fans of the Month are featured here!
You Could Be the Next Norwex Movement Fan of the Month!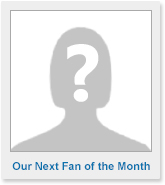 Increase your chances by:
Visiting NorwexMovement.com often
Making sure you're logged in every time you visit
Using tools like our Safe Haven House app
Reading the blogs
Taking a blog poll
Commenting on blogs
Sharing with your friends!
Happy World Environmental Health Day, September 26!
In support of our mission of reducing chemicals and plastics in the environment, Norwex Movement wishes you a happy World Environmental Health Day!
Every year 10 million tons of plastic end up in the ocean. If we don't change our behaviour we might end up with more plastic than fish in the ocean.

Help us fight plastic pollution: http://bit.ly/2tzAgR6

The Animation Workshop has produced this fantastic video. You should see this man as a symbol of consumers as well as industry, makers and politicians

Posted by Plastic Change International on Monday, June 5, 2017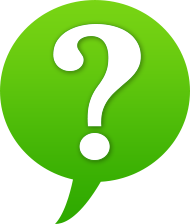 Do you have a favorite Norwex blog? Or a topic you'd like us to blog about? We'd love to hear from you! Just leave us a comment below.
Have you changed a habit as a result of a Norwex Movement blog?