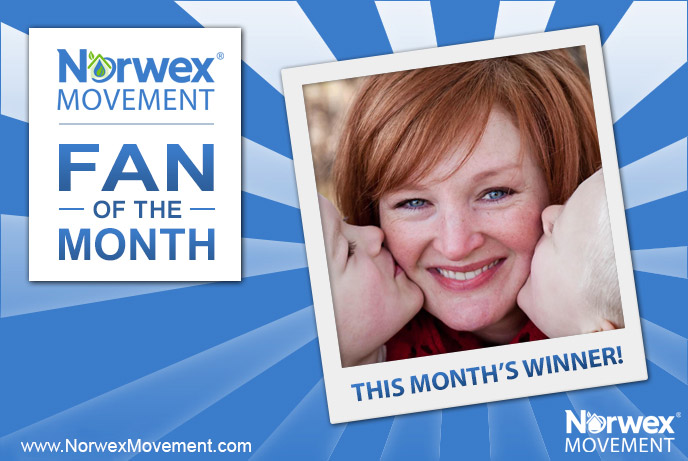 Congratulations to Heather Scirri!
Being a Norwex Movement Fan of the Month shows you care about the planet and that you're engaged in reducing chemicals and/or creating a more sustainable environment. And our Fans of the Month also receive some well-deserved recognition, a fun prize and 200 Eco Points!

Congrats to our latest Norwex Movement Fan of the Month, Heather Scirri, for making a difference at NorwexMovement.com!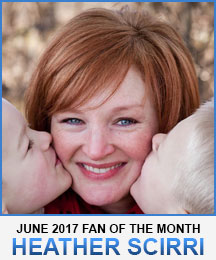 June 2017 Movement Fan of the Month:
Heather Scirri, MI
How she won:
By being an active member of NorwexMovement.com.
What she said when she found out she won:
"How exciting! I love Norwex Movement!"
What is your favorite Norwex Movement blog post and why?
"One of my favorite blog posts is Wash Your Hands OF (not with) Paper Towels. The statistics regarding paper towel use in America are absolutely staggering. I appreciate that this article not only points out the impact on our environment, but also offers simple solutions that everyone can implement in their own home."
What changes have you made since becoming a Movement member?
"The Norwex Movement has opened my eyes to more topics than just cleaning. As a family we have significantly reduced our use of plastics, incorporated plants into our home, committed to recycling all batteries/electronics, and have made a conscious effort to refuse single-use plastics when out and about. One step leads to another, and we're living a healthier life because of these changes."
With whom have you shared Norwex Movement?
"I've shared articles with customers and friends, as well as the Environmental Group at my children's school."
Heather, thanks for being an active member of NorwexMovement.com. We appreciate all that you and other Norwex Movement members are doing to help bring real solutions to our world!
Our previous Norwex Movement Fans of the Month are featured here!
You Could Be the Next Norwex Movement Fan of the Month!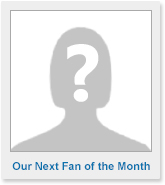 Increase your chances by:
Visiting NorwexMovement.com often
Making sure you're logged in every time you visit
Using tools like our Safe Haven House app
Reading the blogs
Taking a blog poll
Commenting on blogs
Sharing with your friends!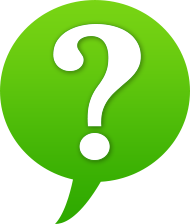 What changes have you made since joining Norwex Movement? We'd love to hear from you! Just leave us a comment below.
Have you earned Eco Points at NorwexMovement.com before?