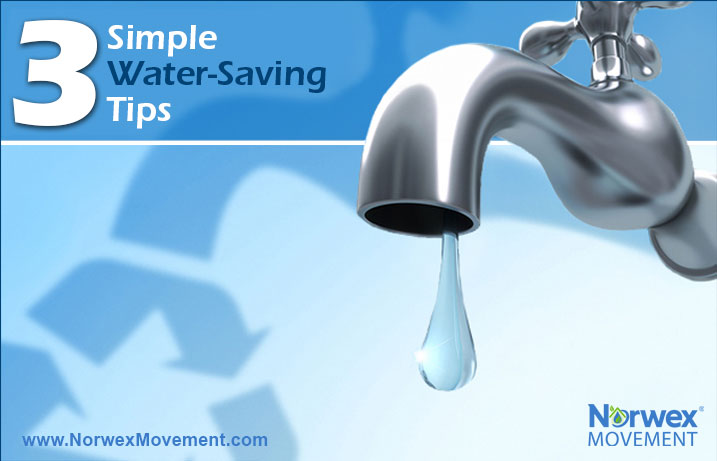 Save 20 Gallons a Day!
Water is a precious resource, and we should be doing all we can to conserve it. This popular blog from 2016, "3 Simple Water-Saving Tips," offers some helpful tips to keep in mind when turning on the faucets in your home.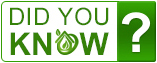 Just one continuously dripping faucet can waste up to 20 gallons of water per day—or 7,300 gallons a year!
Every minute that you spend in the shower uses approximately 2.5 gallons of water.
Laundry accounts for more than 20 percent of residential indoor water use.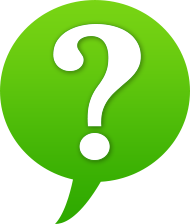 How do you save water? We'd love to hear about it! Just drop us a line, below.
Resources: