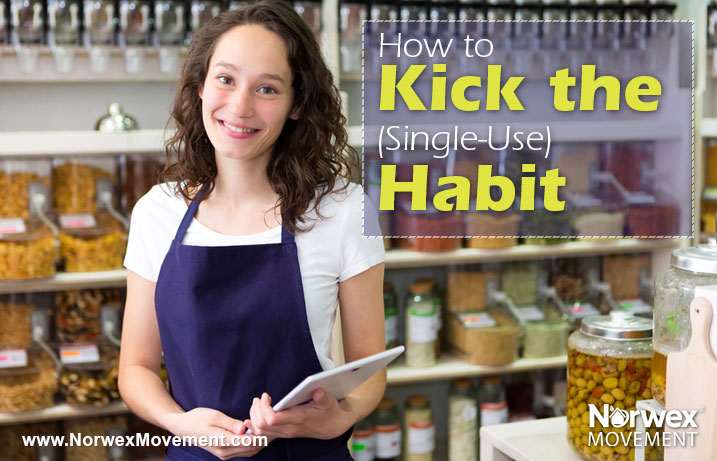 Coming Soon! Zero-Waste Grocery Stores
Imagine the world with less garbage.
That is the hope behind the idea of no-waste or zero-waste food markets that have recently opened up across Europe.
Their goal is to encourage shoppers to buy only what they need, an approach that helps cut down on the amount of both unused food and unnecessary packaging. If you only need one cup of something, you don't have to buy the entire bag.
The Latest from the Streets of Europe
In cities like Berlin, Vienna and Barcelona, shop owners have incorporated this simple philosophy into their businesses: Pre-empt waste from bags and packages by simply not offering them.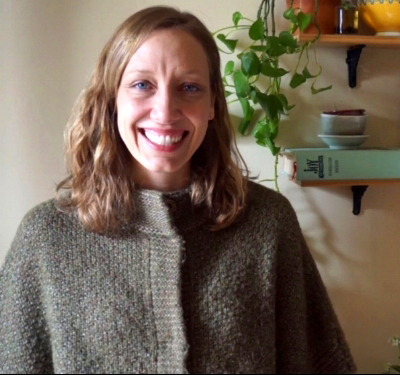 And now the trend has made the leap "across the pond" to Brooklyn, New York, where Sarah Metz is working to open a zero-waste grocery store sometime this year, called The Fillery.
Metz, who raised $17,000 on Kickstarter earlier this year, is currently searching for retail space for The Fillery. She said she was inspired in part by the success of zero-waste stores in Europe, where shoppers can pick up pasta in bulk, as well as olives and chewable toothpaste.
B.Y.O.C. Bring Your Own Containers
When The Fillery opens, customers will be able to bring their own reusable containers to measure out the amount of food items and other household products they need. They can even pack dry goods like spices into their own glass jars or cloth sacks.
The store will also have dispensers filled with oils, vinegar, honey and syrup. Shoppers can even get dish soap in refillable screw-top bottles.
Metz is also planning to sell milk from Ronnybrook Farm, a dairy in upstate New York. The store will sell the milk in glass bottles, which shoppers can bring back on their next grocery trip.
More Stores to Come
And Metz isn't the only one opening a grocery store using this concept.
Brianne Miller's Zero Waste Market is set to open this fall in Vancouver, Canada, following the success of various pop-up stores in the city.
And in Denver, Lyndsey Manderson, co-founder of the Zero Market store, plans to set up a tracker at her shop so customers can actually see how much packaging they are keeping out of landfills.
Time to Take Out the Trash
In New York alone, people throw out almost 2,000 tons of plastic bags each week. The Worldwatch Institute estimates that Americans discard 100 billion plastic bags each year. They are often discarded after just one use. Then they get caught in trees or end up in rivers, streams and oceans.
"It's hard not to notice how much waste is generated here," Metz said. "You walk past piles of trash that are higher than you are."
These shop owners want to undo the huge amounts of waste that are a by-product of the retail culture that emphasizes customer convenience. For example, most people find it easier to use plastic bags at your local corner market than to remember to carry around your own reusable bags. But this obstacle can be easily overcome by encouraging consumers to keep their own reusable bags handy.
However, so many people are still accustomed to the single-use lifestyle, that getting them to embrace reusable containers and bags might be a challenge at first. But with persistence, the attitude of convenience can be replaced with one of sustainability.
Start saving your jars, jugs, canisters and even those Parmesan cheese containers! If a zero-waste store doesn't open up near you, you can still get lots of use out of those containers by repurposing them for other things around your house, garage or workshop.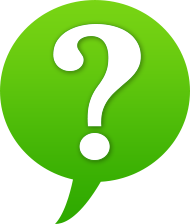 How have you repurposed packaging or food containers to make something useful for your household? Share your "most handy canister" or "best reuse of an item" in the comments below.
Resources:
Would you shop at a grocery store where you had to bring your own containers to fill?