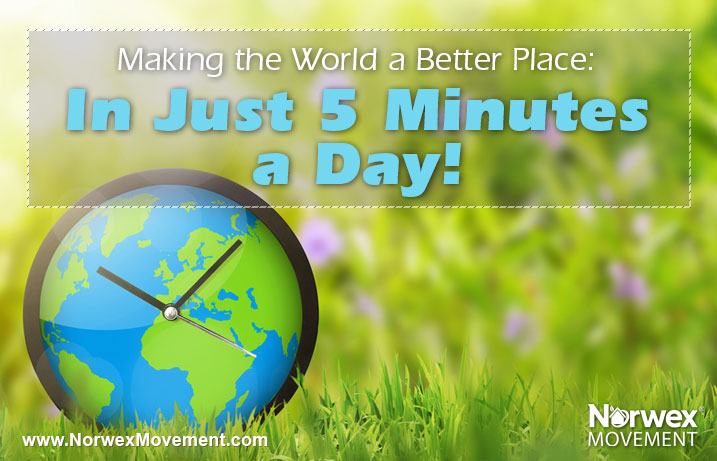 What's Your Five-Minute Mission?
We couldn't help but share this inspiring video of how one woman is making a difference every time she strolls down the beach. Check out Carolina Sevilla #5minutebeachcleanup.
Carolina believes in empowering others, especially school-aged children, to take whatever small steps they can to create a cleaner world. She also works with a company called Bionic Yarn to turn some of the plastic she and others find on the beaches near her home in Costa Rica into fabric that's then used by designer clothing company G-Star RAW, Timberland, The Gap and Cole Haan, among others.
Got 5 Minutes?
You too can join in Carolina's mission. Follow her on Instagram, where you're encouraged to post a photo of your own beach clean-up efforts.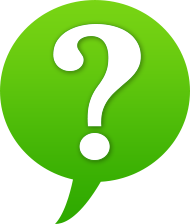 And be sure to let us know how you're inspired to make a difference in your little corner of the world. Leave us a comment below!
Resources:
Have you ever spent at least five minutes to help make a public space more beautiful?