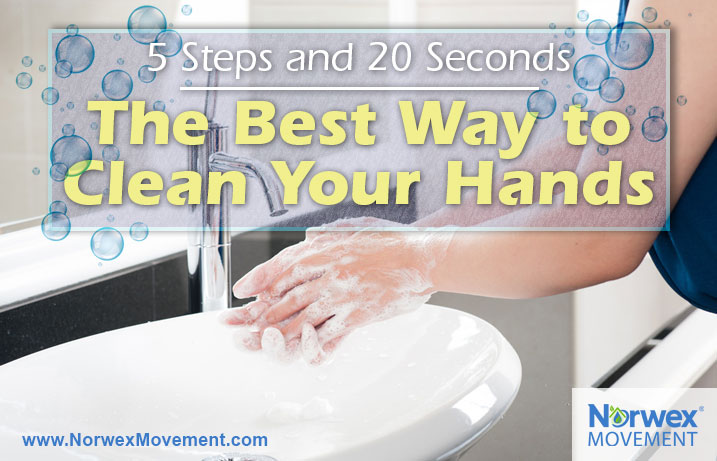 Back to School Doesn't Have to Mean Back to Germs
Now that the kiddoes are back at school, where germs may lurk on every door handle, water fountain, keyboard, desk and backpack, it's time to remind your children when and how to wash their hands.
Because thorough hand-washing is one of the best ways to avoid getting sick and prevent germs from spreading, here are a few tips for your kids—and a good reminder for you, too!
When Should We Wash Our Hands?
According to the Centers for Disease Control and Prevention (CDC), it's important to wash your hands:
Before eating food
After using the toilet
After blowing your nose, coughing, or sneezing
After touching an animal, animal feed, or animal waste
After touching garbage
Before and after caring for someone who is sick
Before and after treating a cut or wound
Before, during, and after preparing food
And with apologies to the CDC, I might add one more:
When you come home from school, work or play
Hand-Washing How-Tos
The Centers for Disease Control, recommends these five steps to avoid getting sick and spreading germs to others:
Wet your hands with clean, running water (warm or cold), turn off the tap, and apply soap.

Lather your hands by rubbing them together with the soap. Be sure to lather the backs of your hands, between your fingers, and under your nails.

Scrub your hands for at least 20 seconds. Need a timer? Hum the "Happy Birthday" song from beginning to end twice.

Rinse your hands well under clean, running water.

Dry your hands using a clean towel or air dry them.
This quick video helps highlight the importance of following the proper hand-washing technique.
How Long Is Long Enough?
A study published in the April 2013 Journal of Environmental Health showed that 95% of people don't spend enough time washing to kill harmful bacteria. Wow, that's hardly anyone! So how long should we wash them?
According to the study, about 20 seconds is enough. Here's a tip: Teach your children to hum the Happy Birthday song softly to themselves twice as they lather and scrub. Then it's time to rinse and dry.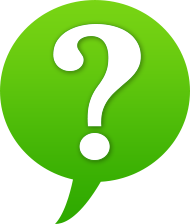 As we approach cold and flu season, clean-hand hygiene is especially important. Do you have a tried-and-true way to encourage proper hand-washing in your household? Please share your ideas with us—and let's all do our best to stay healthy out there!
Resources: