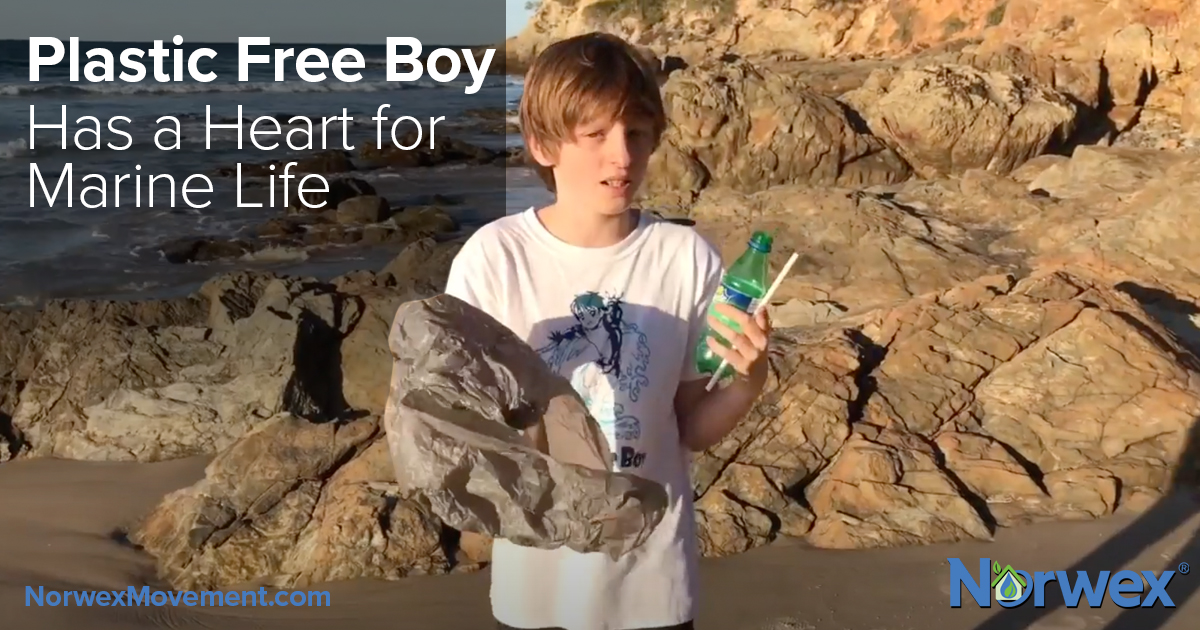 "It's Time to Break Out of This Mess"
In honor of Plastic Free July, we wanted to share how a 13-year-old named Arlian, aka Plastic Free Boy, is making a big difference in the fight against plastic in Australia. He's started his own movement, "Plastic Alarm," to warn other kids as well as adults about the impact of plastic on sea life.
With the help of his film-maker mom, he's also working on a documentary to increase awareness even more. We applaud his passion for our planet, and from all of us here at Norwex Movement, we say, "Good on ya, Arlian. Keep up the good work!"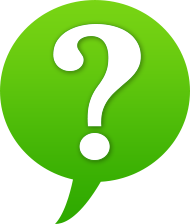 How is your Plastic Free July going? Please share your successes with other readers in the comments below.
Resources: