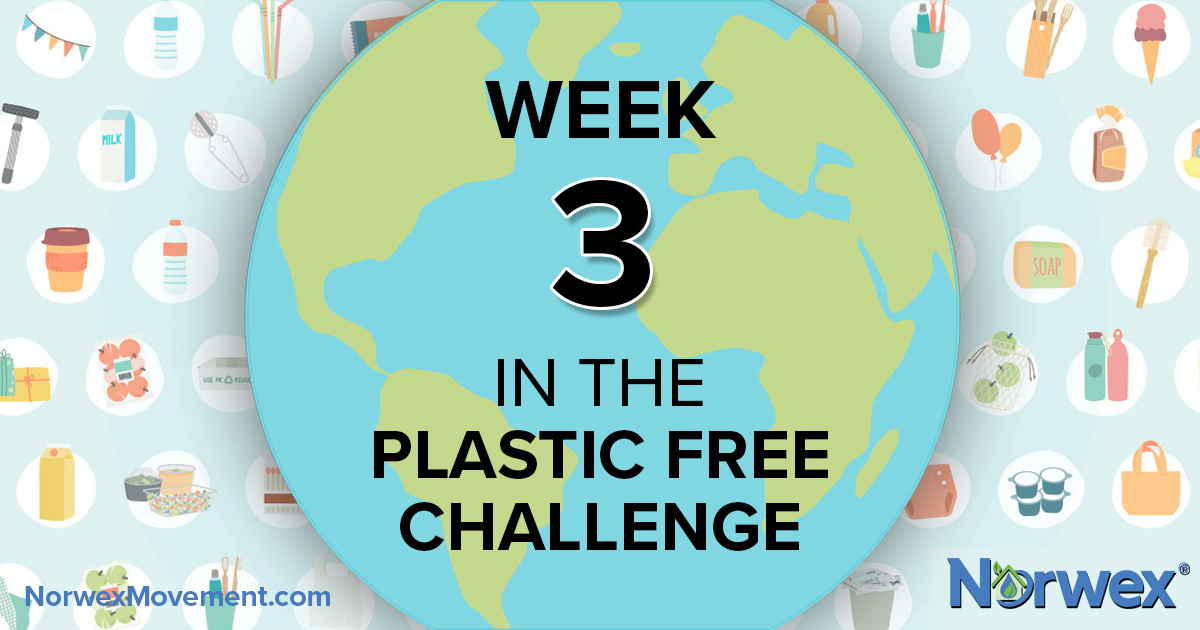 Why I'm Choosing to Go Plastic Free
Great news: I'm starting week #3 of going plastic free in July. And I know from the positive response to the poll question of my blog on June 30 that many of you have decided to join me. Thank you, Norwex Movement members and guests, for being a part of this journey!
As you know, I started by taking the Plastic Free Foundation's Plastic Free July challenge. The tools, tips and resources that this amazing organization provides are helping millions of people worldwide reduce their use of plastic, even during times like these when reusable is not always an option.
And it comes at a vital time—even after working to reduce plastic waste for years, I was stunned to hear how much the pandemic is adding to the problem. We're using billions and billions of single-use protective masks and gloves each month, and they're turning up at an alarming rate in our waterways and oceans as this video shows: Instagram – Disposable Masks Discarded
Plastic Isn't Pretty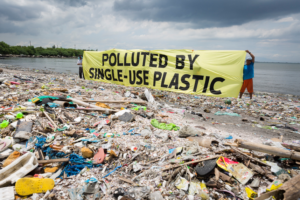 It harms our bodies, our planet and the creatures that live here. Here are just some of the things I've learned and shared about plastic over the last few years:

So What Can We Do?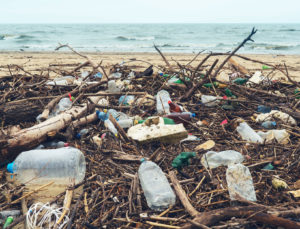 Reducing the amount of plastic we rely on is really not that hard. As this fun video shows, everyone can make simple swaps that help reduce the plastic we think we need. YouTube: Plastic Free July – It's as easy as this!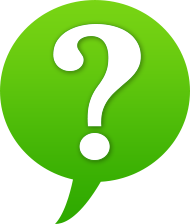 Have you taken the Plastic Free July challenge? I would love to hear about your experiences so far. What have you learned about yourself? Which changes have been easy? Which ones a little more challenging? Please share your comments with other readers below. Together, we are stronger!
Resources:
Going plastic-free is easier than I thought!