Here's something that got my attention recently which I wanted to share.
Some supermarkets in the UK are fighting the use of "hidden plastic" and starting to use a "plastic-free" label on certain products. "Hidden plastic" is included in products that consumers do not associate as "plastic" packaging. It is within packaging such as coffee cups, tea bags and soap bar sleeves. It's products like these that make it difficult for consumers to make the choice on reusing or refusing plastic.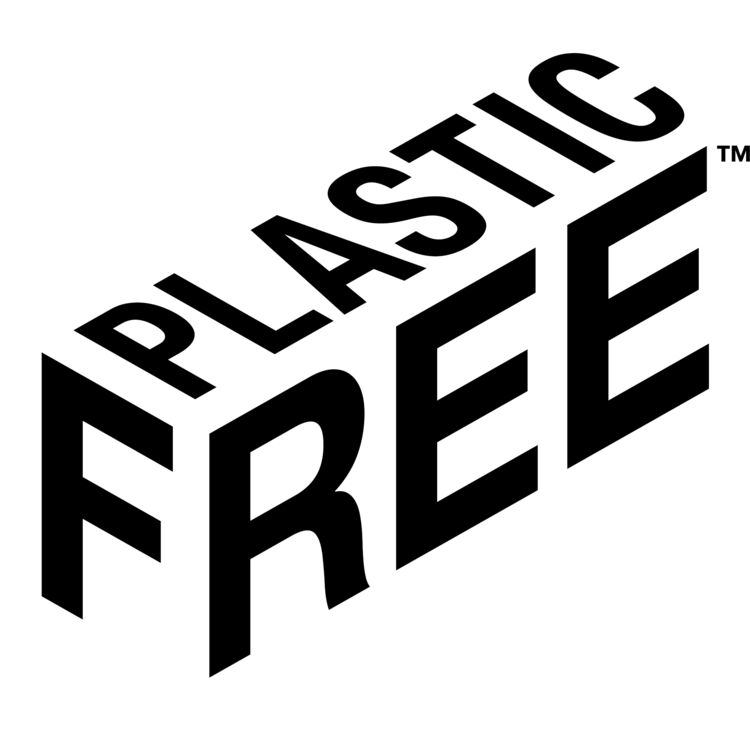 To become "plastic-free," supermarkets have started using a new "plastic-free" label that will be added to products that have absolutely no plastic. One Dutch supermarket chain, Ekoplaza, hopes to eliminate plastic in all stores by 2023.
Another UK supermarket, Eat.Love.Food, offers no packing at all for its food, encouraging shoppers to ditch the plastic bags in favor of reusable totes. This notion of plastic-elimination is the first step that many grocery stores are taking worldwide. Read more about the possible end of the plastic bag era here.
Why Go Plastic-Free?
Around 380 million metric tons of plastic is created annually of which about 40% is for packaging, and half of that is specifically for food and drink.
An ugly truth about plastic is its inability to fully break down. Instead, plastic eventually turns into microparticles called microplastic, which can be ingested by sea life.
Going Plastic-Free Worldwide
While many supermarkets are turning to more sustainable options, other companies such as McDonald's, Ikea and Starbucks are also taking steps to slowly eliminate plastic from their stores. For every company that operates more sustainably, the planet can breathe just a little easier!