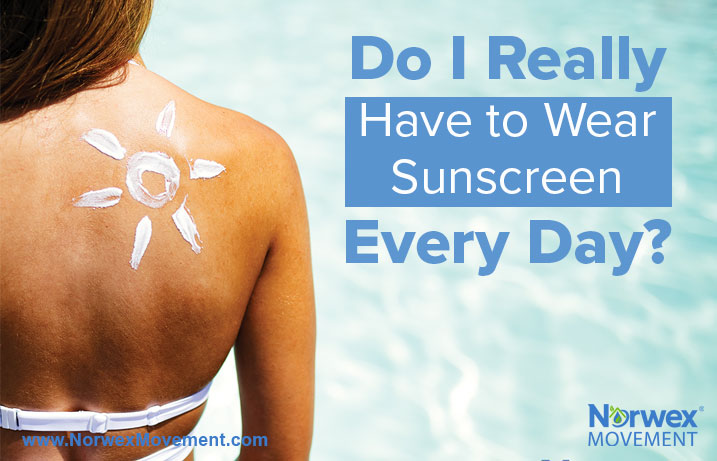 3 Reasons Why Sunscreen Is Your Friend
OK, so it's already getting pretty warm down here in Texas. (Yes, I do consider the upper 80s to be warm; no judgment please, my Southern friends.) And even though it hasn't been that long since we posted How to Protect Your Family from Sun Damage, the climbing temperatures are reminding me to remind you of these scary but important facts about why wearing sunscreen so important:
A whopping 90% of nonmelanoma skin cancers are associated with exposure to ultraviolet (UV) radiation from the sun.
86% of melanomas can be attributed to exposure to UV radiation.
On average, the risk for melanoma doubles if you've had more than five sunburns. (And it's easy to be burned: You can even get a sunburn from the sun's rays reflecting from water!)
Stay safe out there everyone. Please wear your sunscreen every day!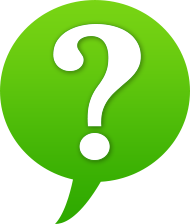 What other ways do you protect yourself and your family from the sun's harmful rays? Let other readers know, in the comments below!
Resources: