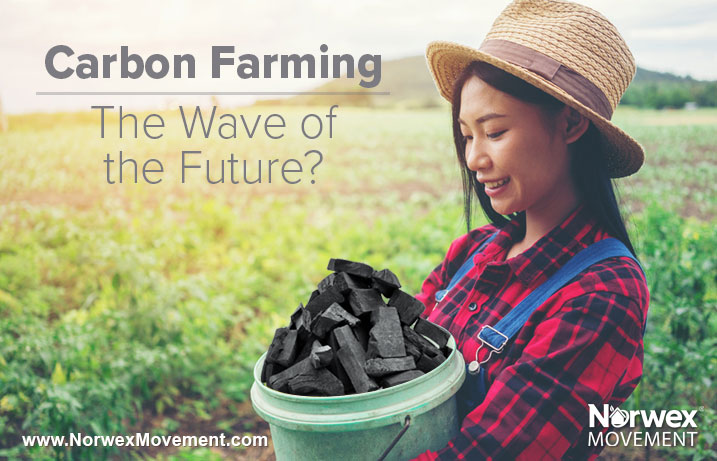 Got Soil Carbon Sequestration?
What's that, you say? Soil carbon sequestration? I realize it's a mouthful, but what on earth is it? Or more to the point: What in earth is it?
Basically soil carbon sequestration is a relatively new thing in farming, designed to help reduce the amount of carbon emissions that result from typical farming practices.
Who Knew?
I wasn't aware of this, but land—especially farmland, forests and other fertile soil—can hold a lot of carbon. And land management is currently the second largest contributor of carbon dioxide (CO2) emissions in the world.
Turns out, such everyday farming practices as driving a tractor, tilling the soil and grazing can all result in the release of CO2 from the soil into the air. And many believe that excess CO2 in the atmosphere has a negative impact.
But here's the good news: Agriculture actually offers the unique ability to transform a farm or ranch from being an emitter of carbon dioxide to helping to sequester it. In other words, farms and ranches can make changes to help keep carbon in the ground instead of allowing it to release into the atmosphere.
Farm and ranch practices can help with soil carbon sequestration as part of what is known as "carbon farming"; the whole idea is to reduce the amount of carbon released from the soil.
Carbon Farming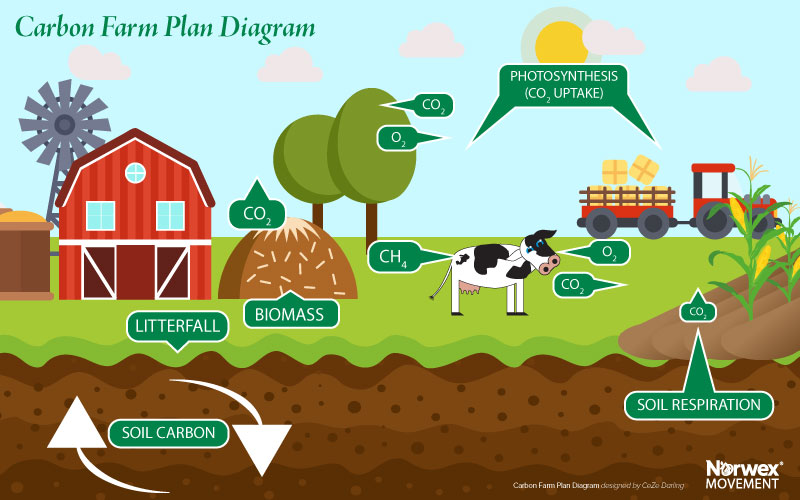 Carbon farming (and ranching) encompasses everything from small changes in land management to the development of integrated, whole-farm plans that reduce the amount of CO2 emitted and maximize the amount of carbon kept in the soil.
Carbon farming benefits both the atmosphere and the soil, so it's seen as an environmental win-win. Included in carbon farming are such practices as:
Composting
Use of wind breaks
Creek restoration
Water developments
Rotational grazing practices
No-till farming
Stubble retention
Planting of cover crops
Use of methane-reducing feed supplements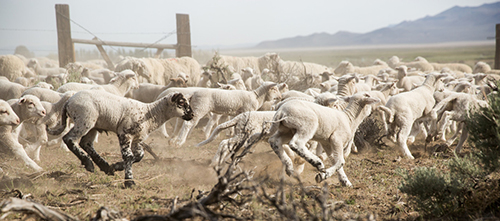 A Sheep Ranch Success Story
By using carbon farming practices like those listed above, a California sheep ranch known as Bare Ranch now expects to sequester more CO2 than it emits. In fact, the ranch estimates that it will be able to remove 4,068 metric tons of CO2 from the air annually—or the equivalent of the amount emitted by about 865 passenger cars a year.
Turning Heads
Sheep raised at Bare Ranch are providing what's known as Climate Beneficial™ wool for The North Face, a California-based outdoor-apparel company. Part of North Face's Backyard Project, the Cali Wool Beanie is now one of the company's top-selling hats.
Two (Green) Thumbs Up!
Kudos to companies like The North Face and others for sourcing materials produced from innovative and eco-friendly environmental practices. Want more insights for choosing eco-friendly fashion? Check out these blogs: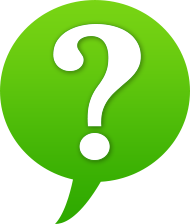 Have you ever purchased items produced using eco-friendly methods or practices? We'd love to hear about it—just drop us a line below.
Resources:
Have you ever made a purchasing decision based on a product's Earth-friendliness?