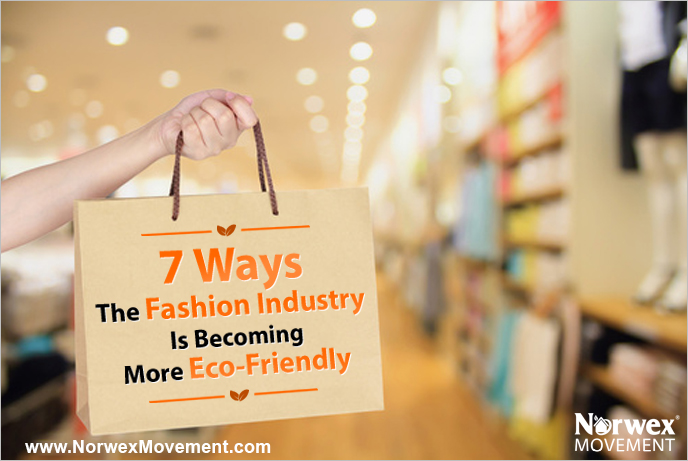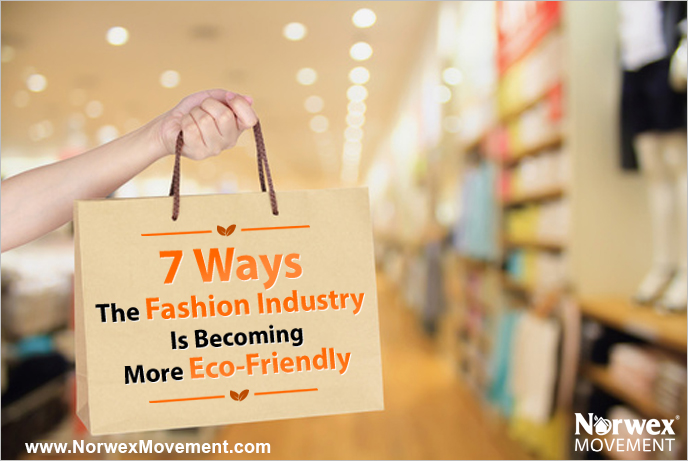 Eco-Friendly Fashion Innovations
From wine "skin" to street banners, these days the global fashion industry is breathing new life into existing materials—with some very interesting results! Check out some of the eco-friendly and intriguing ideas designers have come up with.

Fermented Fashion
Imagine "a garment that forms itself without a single stitch." Using the "skin" of fermented wine or beer to create clothing, the innovative artists and designers of Nanollose are harnessing the power of bacteria.

Upcycled Ocean Trash
Spain-based clothing manufacturer Ecoalf is behind a project that uses plastic bottles and discarded fishing nets culled from the Mediterranean Sea to make fabric thread. With the help of local fishermen a ton of trash is recovered every day, giving plastic a second chance.

Coconut Husks
To reduce the amount of goose down in the fill, some global brands are now insulating outerwear using a mixture of discarded, incinerated coconut husks and recycled polyester. According to Nau's website, this new insulating material, known as 37.5 Technology, results in a garment that "retains heat, dries faster, resists odors and provides a higher warmth-to-weight ratio than other synthetic insulations."

Salmon Leather
Tidal Vision creates high-quality leather wallets and comfortable clothing from salmon and crab byproducts. The waste is sourced from sustainably managed fisheries, and the leather tanning process relies on vegetable products rather than harsh chemicals.

Straight Off the Streets
Vaho Trashion of Barcelona bestows new life on old advertising banners previously hung from streetlamps, turning them into chic and functional bags and backpacks. The company also repurposes bicycle inner tubes that formerly traversed those very boulevards.

Cotton Meets Plastic (in the Recycling Bin)
Dirtball Fashion offers "eco clothing" made from 50% recycled cotton and 50% recycled polyester (think plastic water bottles). Cotton requires a lot of water to grow, and "each Dirtball shirt produced saves approximately 916 gallons of fresh water," according to the company's website.

Grow Your Own Dress?
As reported by OddityCentral.com, one designer in Amsterdam combined technology and microbiology to create a 100% biodegradable dress made from discs of mushroom roots grown in a petri dish. Called MycoTex, the material retains its shape and flexibility and can even be formed to fit the individual wearer. Tres chic!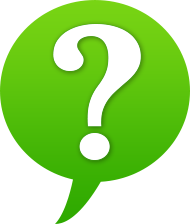 Have you ever used an existing item in a fresh new way? We'd love to hear about it! Just drop us a line in the Comment section below.
Resources:
ListVerse: 10 Unusual Items Used As Fabric
Bioalloy: Fermented Fashion
EcoAlf: We Have to Change the Way We Interact with Oceans
Web Ecoist: 14 Strange and Amazing Textile Innovations
Design + Innovation: From Coffee Grounds to Couture, Food Waste Transforms Into Fashion
Treehugger: How leftover foods are being turned into green fashion
NAU: Synthetic Insulation
Tidal Vision: About Us
VAHO: About Us
Dirtball Fashion: About Us
Oddity Central: Dutch Designer Grows Eco-Friendly Dress from Mushroom Root in One Week
Nanollose: Changing the way we produce and wear textiles
Do you consider yourself a bit of a fashionista?