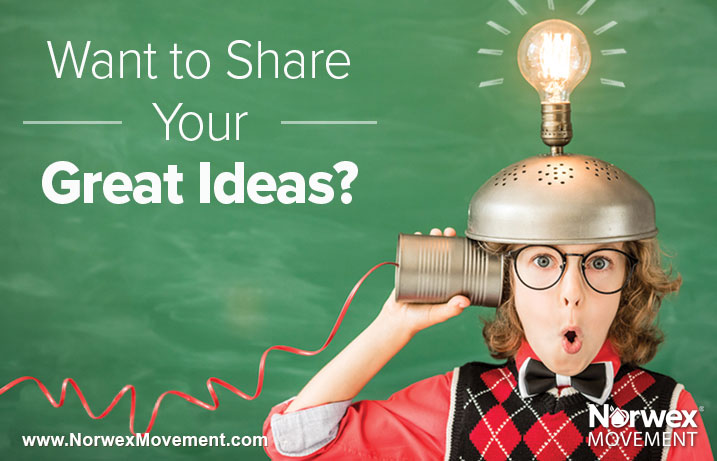 Focus on Norwex Movement Members
Collectively you've shared some great tips and insights on this site, and I want to spotlight some of it for our readers—to share the wisdom, so to speak!
This month I want to thank Movement member Gingi Freeman, who recently shared how her family is helping to ensure that Monarch butterflies have plenty of safe food to eat.
"I do live near a nectar corridor… and we live right near the migration path! Every year we take our kids to see the monarch migrating, and then come home to plant milkweed as a family! (My husband and I were doing this as a couple before we even had kids, haha!)

THANK YOU for sharing this important information!!"
Thank YOU, Gingi,
for all you and your family are doing to help ensure that our majestic Monarchs continue to have safe places to rest and refresh along their 3000-mile journey! And thanks to everyone else who posted other valuable comments about this topic too!
To learn more about Monarchs and what you can do to help, read our blog "One Poison That's So Important to Monarchs."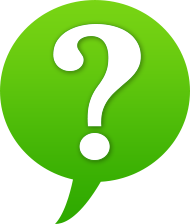 Got more ideas? You're always welcome to email your thoughts and ideas directly to us movement@norwex.com. If you and/or your family has worked on a project you'd like to share, please also include a photo and how-tos!
Resources:
Did you know milkweed contains a poison that helps protect Monarchs?