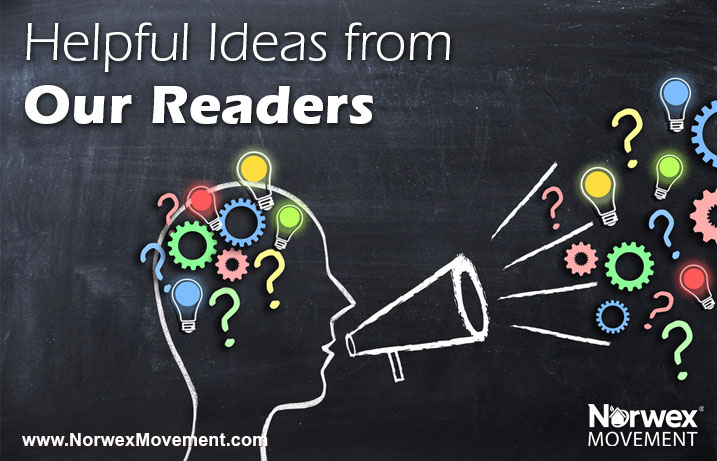 Norwex Movement Members Speak Out!
It's been a few months since we last featured comments and ideas our readers have shared, so now's the time! This month, we're happy to spotlight the wisdom of Movement member Angie Scott, who posted this response to an earlier blog, "The Best Thing You Can Do to Your Bathroom."
I am single, so I have had to "attempt" DIY in various areas in order to try to save a few bucks. I, too, replaced a shower head b/c the old one was ucky, but I replaced it with a water saver. There was a ding on my bathroom sink that I easily painted with some appliance paint.. flappers and other toilet parts replaced.. installation of a new dishwasher and garbage disposal… replaced the pig tail on the dryer a few times.. but I do know when to call the experts. HVAC, fridge, washer/dryer noises or leaks, and (after my plumbing attempts) anything above flapper status now requires a call 😉 I've learned which ones are economical for me to do and which ones are cheaper to have done by someone else. Good job on tackling this one!!
Angie Scott
I have routinely changed my bedsheets weekly for over 40 years, and since discovering Norwex's Mattress Cleaner I now let the mattress and pillows air out longer than I was taught to do. I don't wash the comforters as often, however I do spray them as well then air them out for several hours. There is no need to [wash] bedding in hot water, and hanging them to dry is more environmentally friendly and there is less wear and tear. As for dusting I have found that once I started using the Dusting Mitt and EnviroWand that over time dusting was required less often.
Lynn Babcock
I recently spent the holidays with my son and his family in San Diego. Since they live downtown in a condo they have to haul their groceries from the car to the elevator to the 4th floor. Laundry soaps and trips to the local warehouse can really make this a challenge with the size of their products. I suggested they order their cleaning products from Norwex and just have them "delivered"!
Theresa Smith
Thank you, Angie, Lynn and Theresa!
And thanks to everyone else who's shared insights. Every little bit of knowledge and know-how we have empowers us to create safer havens for ourselves and our families!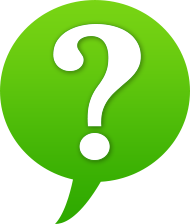 We appreciate every comment, idea and solution shared by Movement members! If you have an idea you'd like to share, please email us directly at movement@norwex.com or drop us a line below. We'd love to hear from you!
Resources:
Do you change your bedsheets every week?