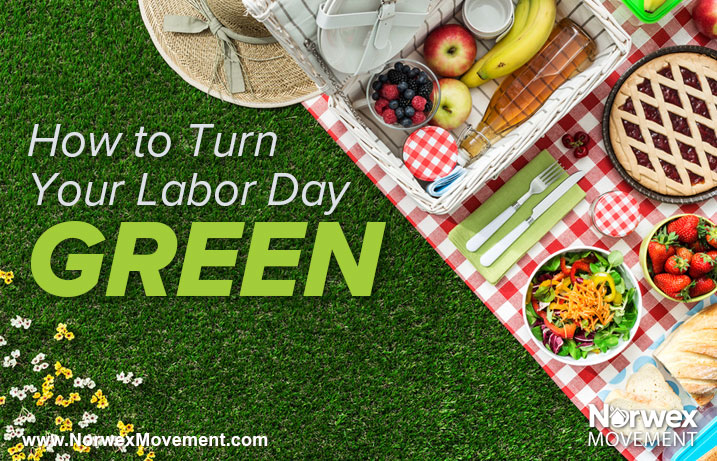 3 Blogs to Make It an Eco-Friendly Weekend
Do your Labor Day weekend plans include parties, picnics and/or camping?
The lonnng weekend is almost here, so what better time than now to revive some tried-and-true tips for greening up your summertime get-togethers!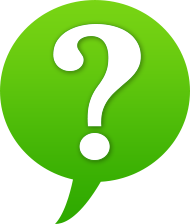 Do you have more ideas and how to's for making outdoor plans eco-friendlier? We'd love to hear them! Just drop us a line below.
Resources:
Will you spend time outdoors this Labor Day weekend?